Powerful Together
D & R A beautiful pairing for everyday use.
DEFEND & REGENERATE
Our Skincare Approach
Maximise the effects of your skincare routine
with the two-phase Defend & Regenerate ritual,
featuring Ultimune Serum with your choice of targeted moisturiser.
More powerful together; they work in synergy
to help your skin achieve a quality level
that has been unattainable – until now.
REGENERATE
Brings out the skin you truly want
Moisturisers
See your skin from a fresh
perspective at SHISEIDO Counters*
At SHISEIDO Counters, discover your personalised
skincare routine with the SHISEIDO Skin Visualizer™;
our new and innovative contactless smart mirror
that measures exactly what your skin needs.
*Available at select stores and regions.
FIND A STORE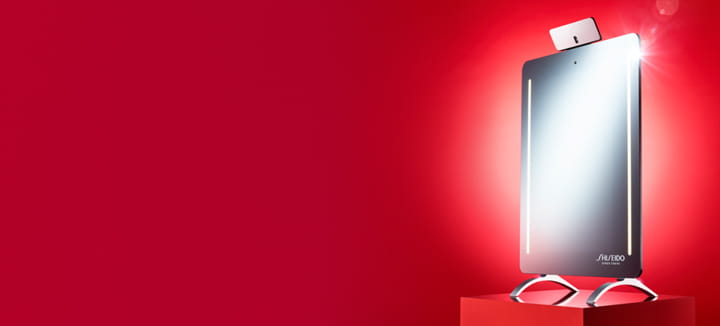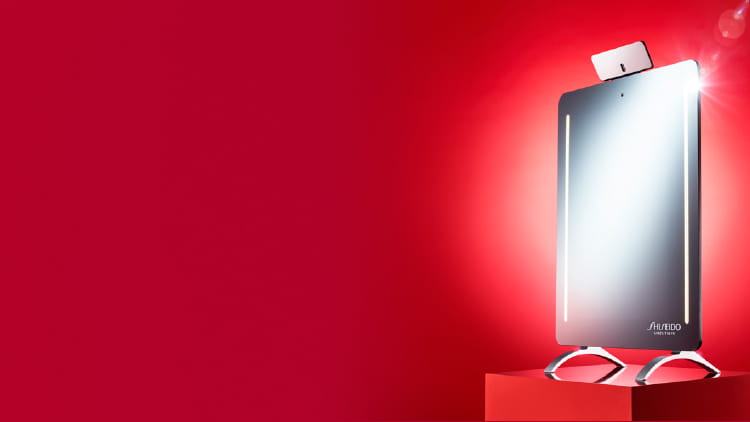 Prefer a consultation at home?
Try the Skincare Consultation Online.
Answer questions on lifestyle and skin habits
to get customised SHISEIDO product
recommendations based on your unique results.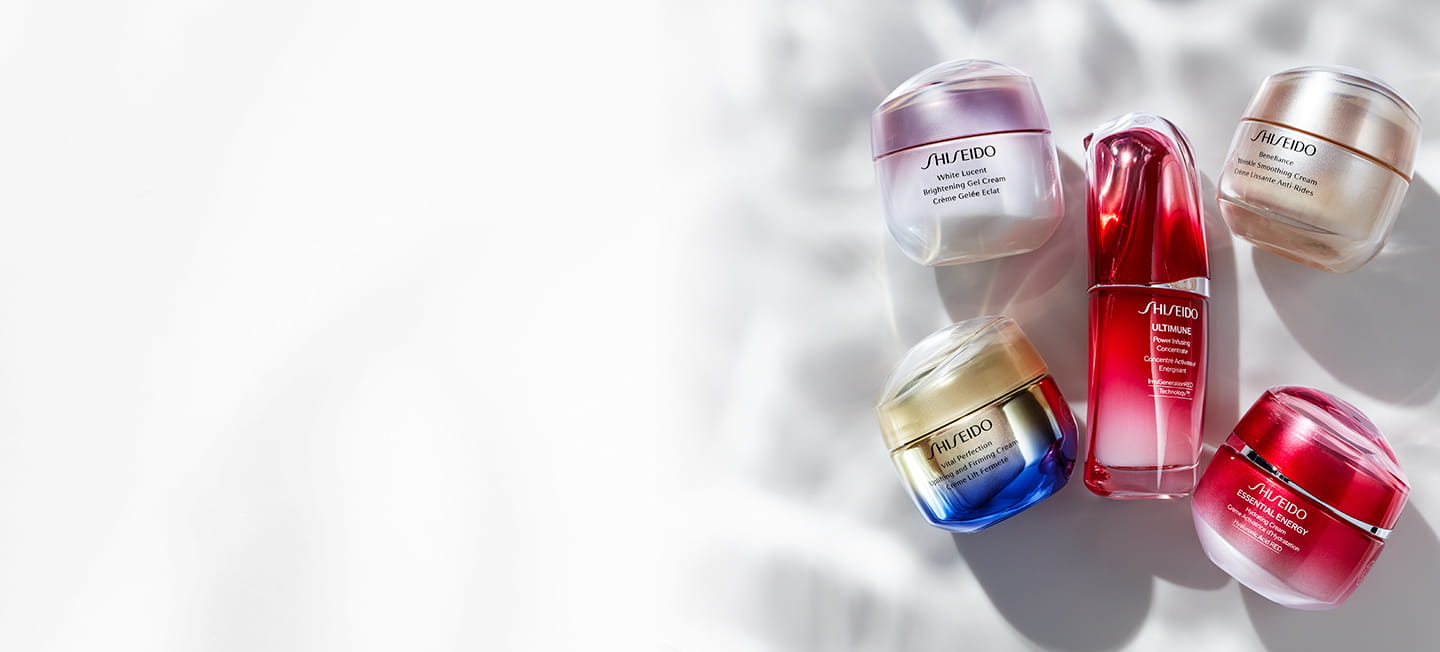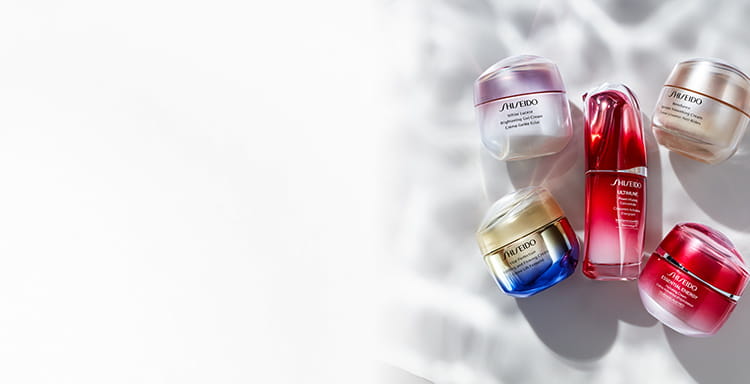 D&R FOR YOU
Find Your Perfect Approach
ULTIMUNE plus your choise of
moisturisers.
For the skin you deserve.
PRODUCTS
To protect skin's natural beauty
DEFEND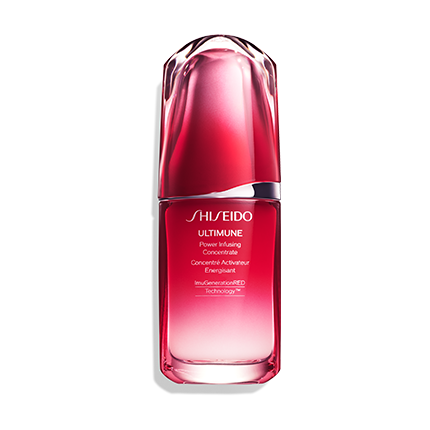 Our award-winning serum, the
ULTIMUNE,
now features the power of
science: The Lifeblood™.
The serum helps achieve radiance,
smoothness,
and resilience for Healthy
Vibrant Skin.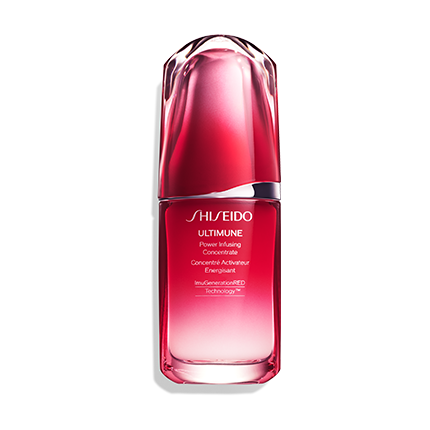 SerumULTIMUNE
Power Infusing Concentrate50mL
View product
To protect skin's natural beauty
DEFEND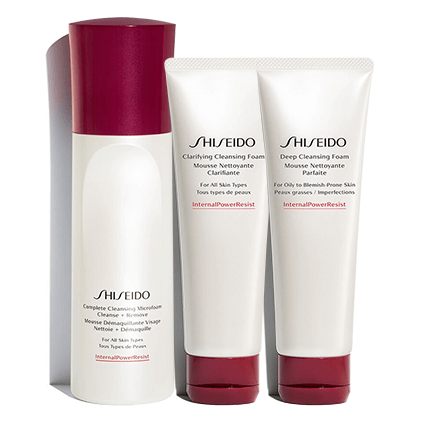 Optimise your skin's condition
and defenses, so your serum
and moisturiser can work deeper.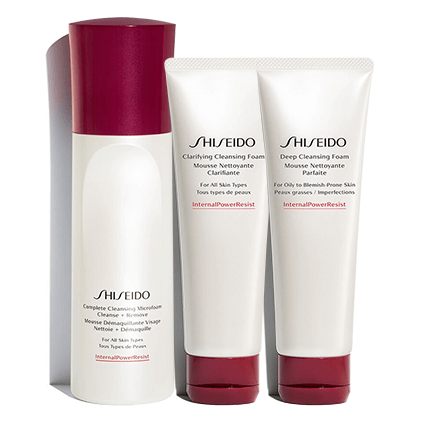 Cleanser
(cleanser/makeup remover)Cleanser
Cleansing Foam
View products
To protect skin's natural beauty
DEFEND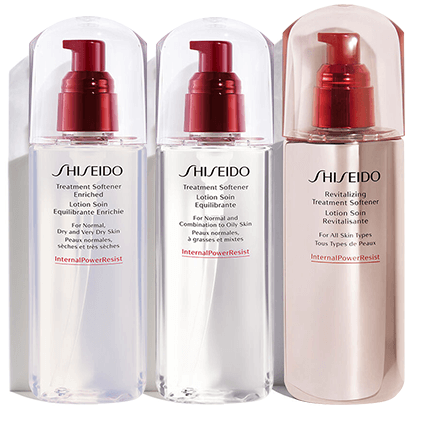 Optimise your skin's natural functions
and reveal its full potential
with softeners that protect
its strength and beauty.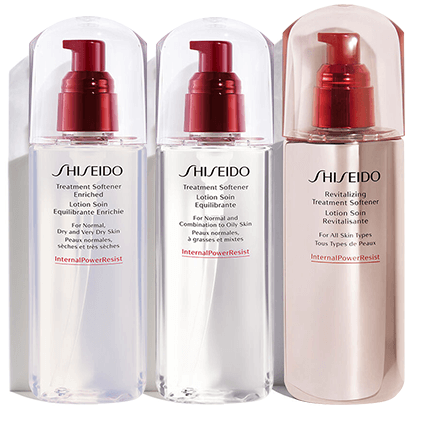 Softener Softener
Treatment Softener
View products