THE ESSENCE OF

JAPANESE BEAUTY
Born in Japan.
Made for you.
4 facets of Japanese Beauty.
4 icons to reveal your inner beauty.
NATURALLY
BEAUTIFUL SKIN
NATURALLY BEAUTIFUL SKIN
3-STEP RITUAL


1.

PREPARE
Quick Gentle Cleanser

Formulated with whole Hachimitsu-Honey cells, known for its purification properties to removes makeup and impurities.
2.

MOISTURISE
Clear Mega-Hydrating Cream

Formulated with whole Ninjin-Carrot cells, high in water and nutrients to moisture-charge your skin for 24h.
3.

RESCUE

Help your skin to fight unexpected troubles and resolve specific concerns.
YOUTHFUL-LOOKING
SKIN
YOUTHFUL-LOOKING SKIN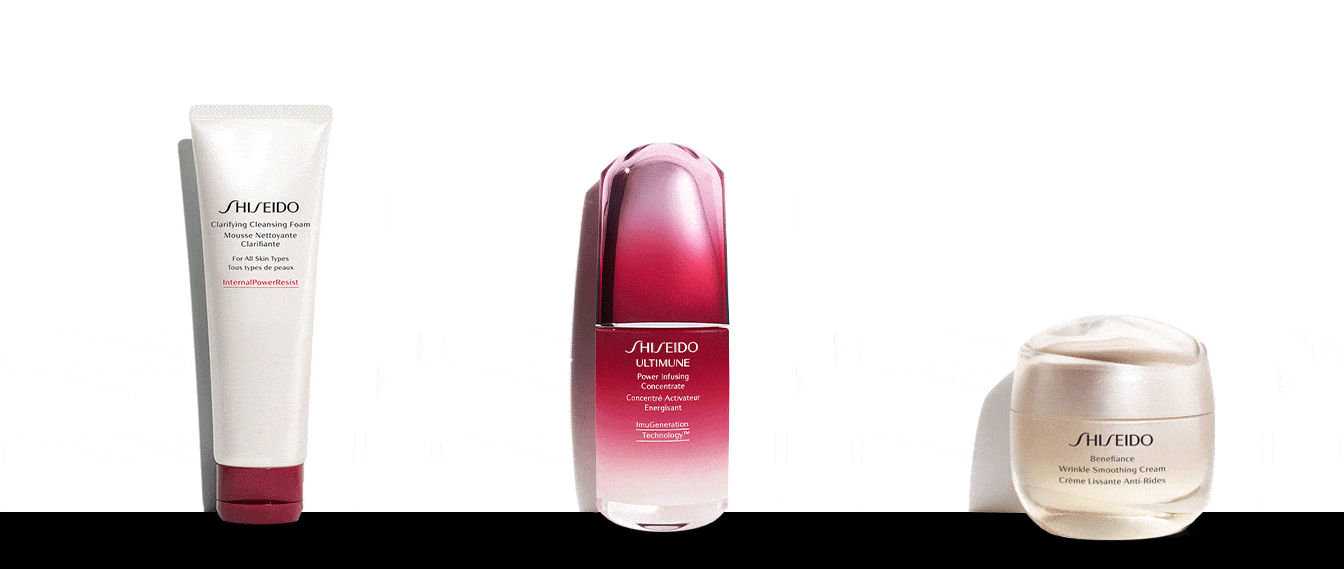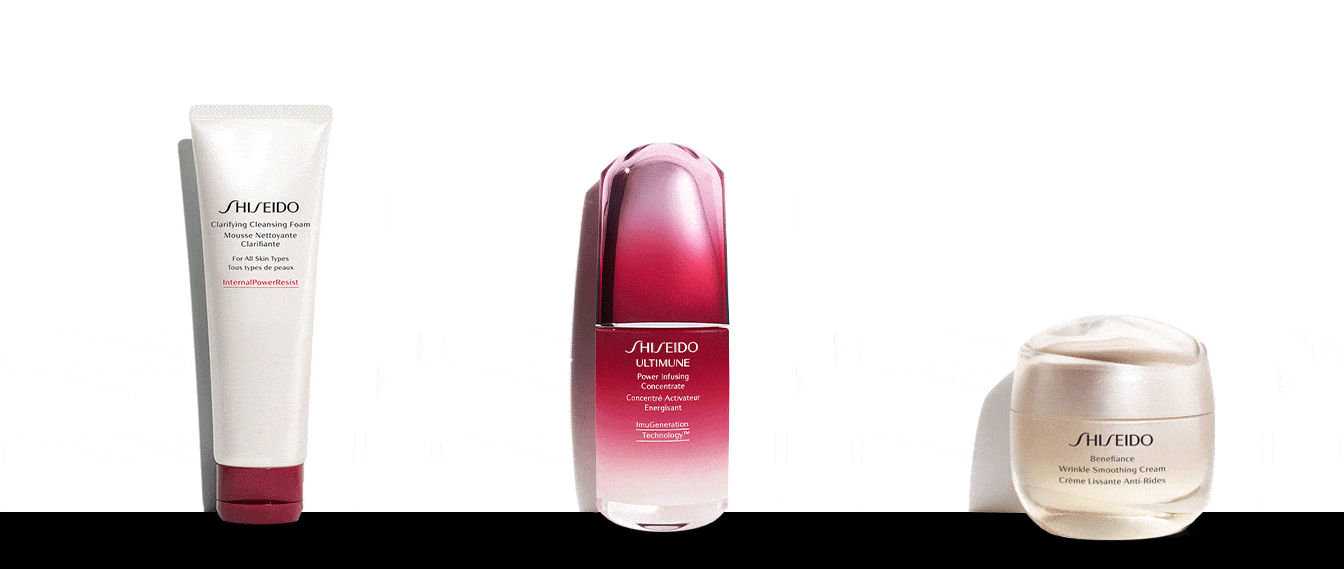 3-STEP RITUAL
1.

CLEANSE
Clarifying Cleansing Foam

Powered by InternalPowerResist technology to remove makeup and impurities.
2.

DEFEND
Ultimune Power Infusing Concentrate

Powered by Imugeneration TechnologyTM technology to boost skin defense and prevent signs of aging.
3.

REGENERATE


Fulfill your unique skin concern with a moisturiser tailored to each need.
LASTING
BEAUTY
LASTING BEAUTY


3-STEP RITUAL
1.

ULTIMATE CLEANSING
Extra Rich Cleansing Foam

Prepare your skin to better absorb benefits of following treatments with this rich creamy foaming cleanser, containing anti-aging ingredients.
2.

REGENERATION
FUTURE SOLUTION LX

Honor your skin with these luxurious moisturisers formulated with SkingenecellEnmei Complex which slows down the appearance of visible signs of aging.
3.

EYE REJUVENATION
FUTURE SOLUTION LX
Eye and Lip Contour Regenerating Cream

Target all signs of aging with this cream, formulated to visibly renew skin's beauty around the delicate eye and lip areas.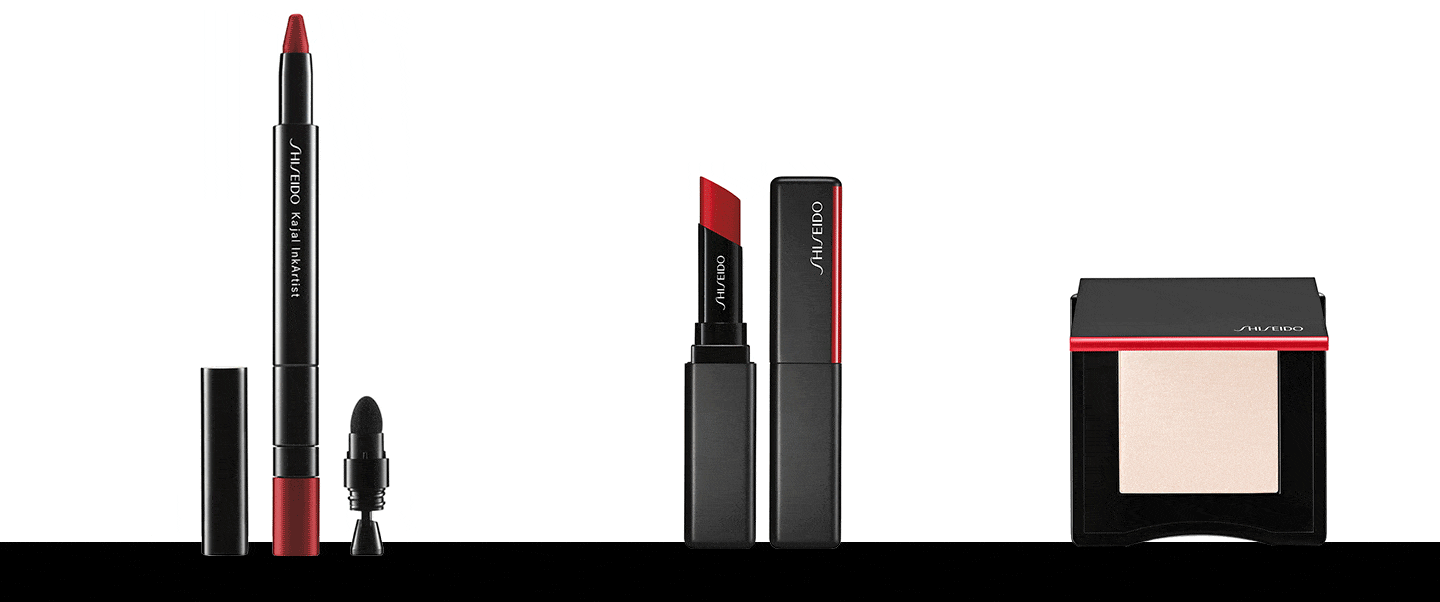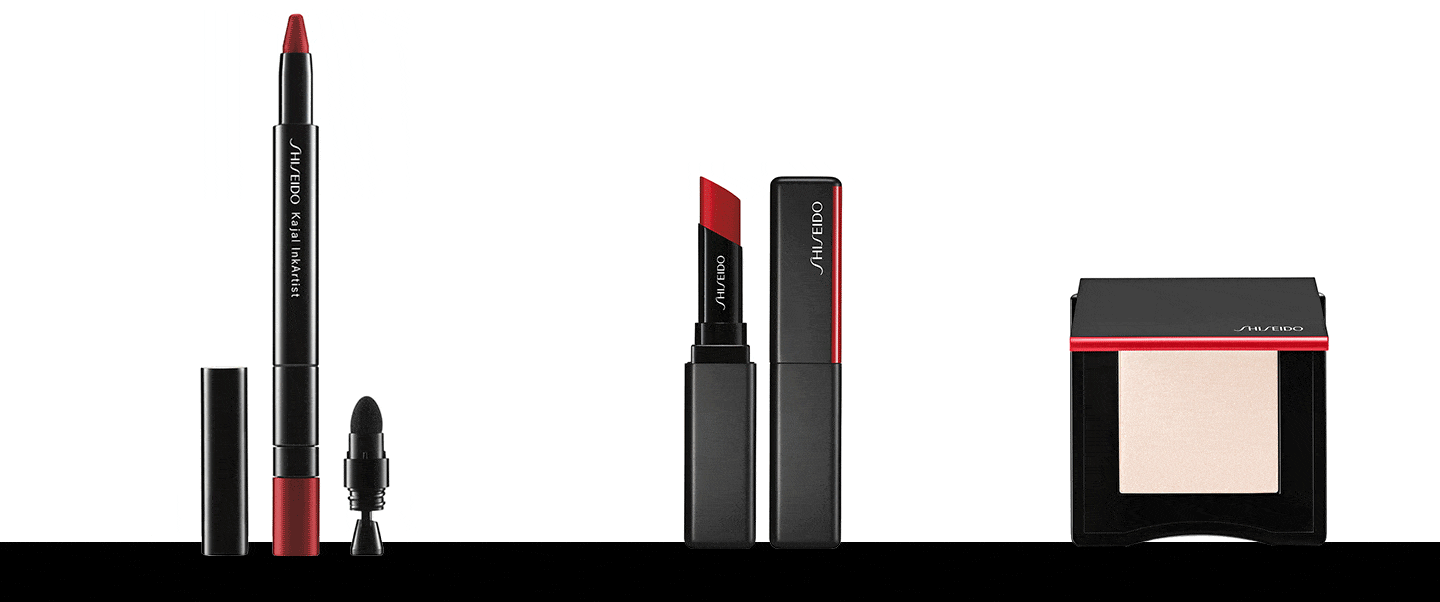 J-BEAUTY LOOK
EYES
Kajal InkArtist
This 4-in-1 product is designed to create customized eye looks: from bold dramatic statements to everyday looks.
LIPS
VisionAiry Gel Lipstick
This innovative lipstick is infused with water for an ultra-smooth glide and an instant saturation of high impact colour.
CHEEKS
Innerglow CheekPowder
Transformative in texture and touch, this powder is formulated with a unique blend for an even application.