Image
Beauty Smart Water
WASO
A 3 in1 Beauty Smart Water to cleanse, hydrate and prime skin.
Details
/gb/en/shiseido-beauty-smart-water-768614159971.html
Overview
WHAT DOES
IT DO?
This handy all in one product is for people who love skincare but don't always find time to go through a lengthy beauty routine. With the help of fermented complexes, this triple treat provides users with fresh clean skin that also looks brighter and feels hydrated.
1) Cleanse : Gently removes light makeup, dead skin cells, excess sebum and dirt from the skin's surface while moisturising.
2) Hydrate: Imbues skin with moisture that lasts for up to 12 hours*, helping to make it feel smoother.
3) Prime: Help to absorb sebum to allow makeup to stay on longer and provide the perfect finish.
*instrumental test on 11 volunteers
Proven efficacy:
- 98% It cleanses the skin**
- 73% It hydrates the skin.**
- 86% It primes the skin before foundation application.**
**Consumer test conducted on 111 volunteers after one application.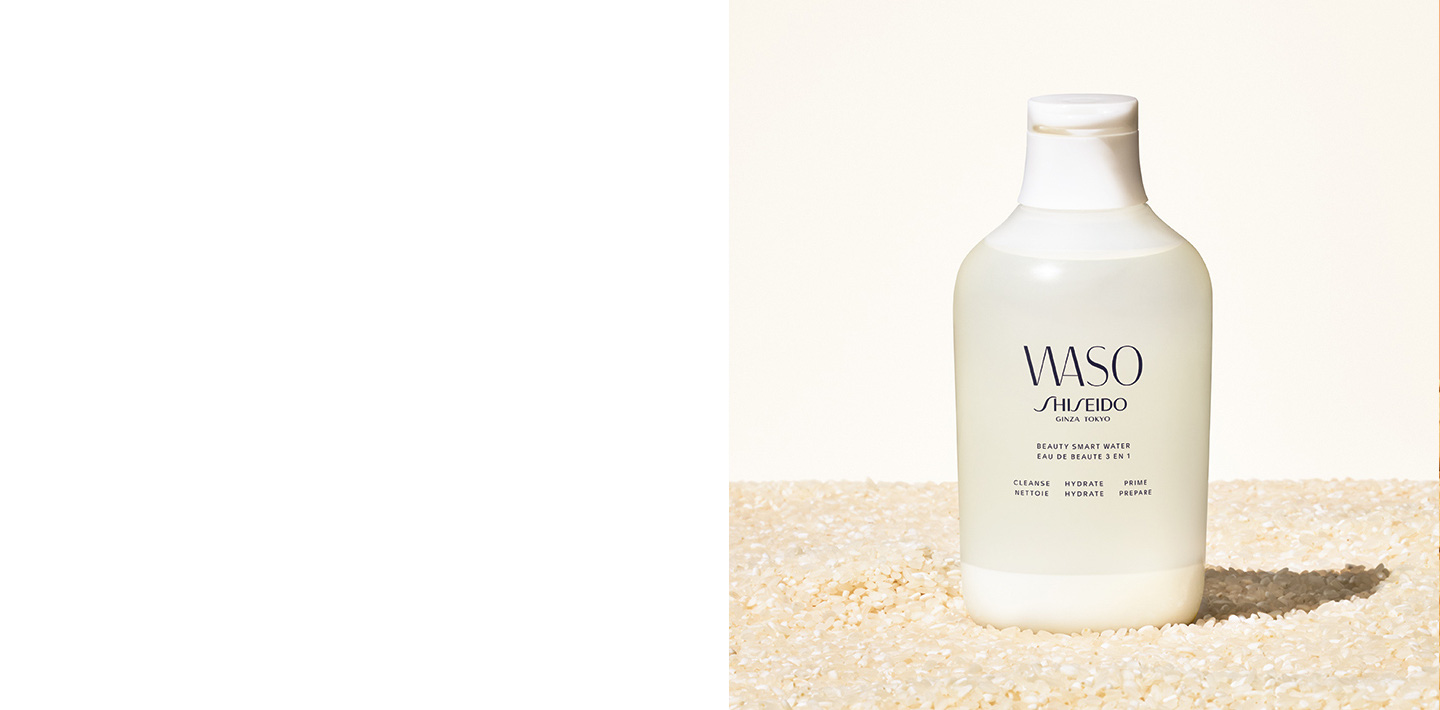 Key Ingredients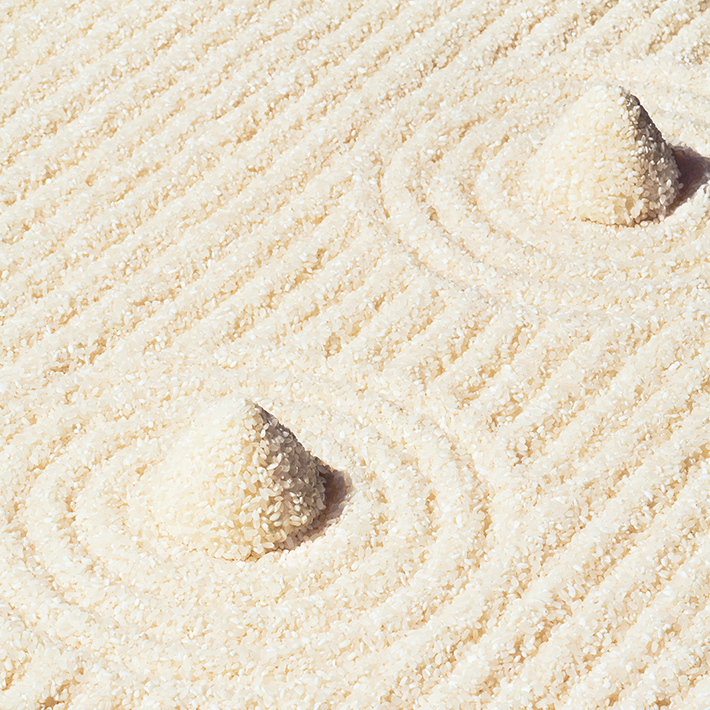 AMAZAKE - Sweet Rice
What is AMAZAKE?
It is a popular sweet, low-alcoholic Japanese drink made from fermented rice.
Produced by using bacteria , the fermentation process brings out the natural sweetness of the rice, breaks down its nutrients, and allows the body to absorb them more efficiently.
The nutritional content of amazake is so good that its nickname in Japan is SUPER DRINK


Beauty Smart Water
Details
/gb/en/shiseido-beauty-smart-water-768614159971.html