VITAL PERFECTION
Intensive WrinkleSpot Treatment

Image
Intensive WrinkleSpot Treatment
VITAL PERFECTION
This is a 2-in-1 spot treatment cream to target deep wrinkles and dark spots.
Details
/gb/en/shiseido-intensive-wrinklespot-treatment-729238169562.html
Overview
Reawaken skin's potential
Target your deepest wrinkles and dark spots with the Vital Perfection Wrinkle Spot Treatment. Rediscover the best version of you.
Shiseido's powerful 2-in-1 treatment visibly reduces wrinkles, smile lines, and dark spots at their root, using breakthrough ReNeura Technology++™ and concentrated retinol.
Skin is refined and toned for a more youthful, radiant look.
Enhance its effects with the full Vital Perfection routine and reawaken skin's potential.
• Retinol (vitamin A) improves the look of wrinkles by maintaining healthy skin turnover for youthful radiance.
• 48 hours of moisture* helps keep skin plump and protected.
Our innovation. Our research. Your results.
Visibly reduced wrinkles, smile lines, and dark spots within 4 weeks.**
Inspired by the fragrance of the noble Japanese orchid, the scent helps awaken the senses.
Dermatologist-tested.
* Instrumental test on 10 volunteers.
** Clinical test on 37 volunteers.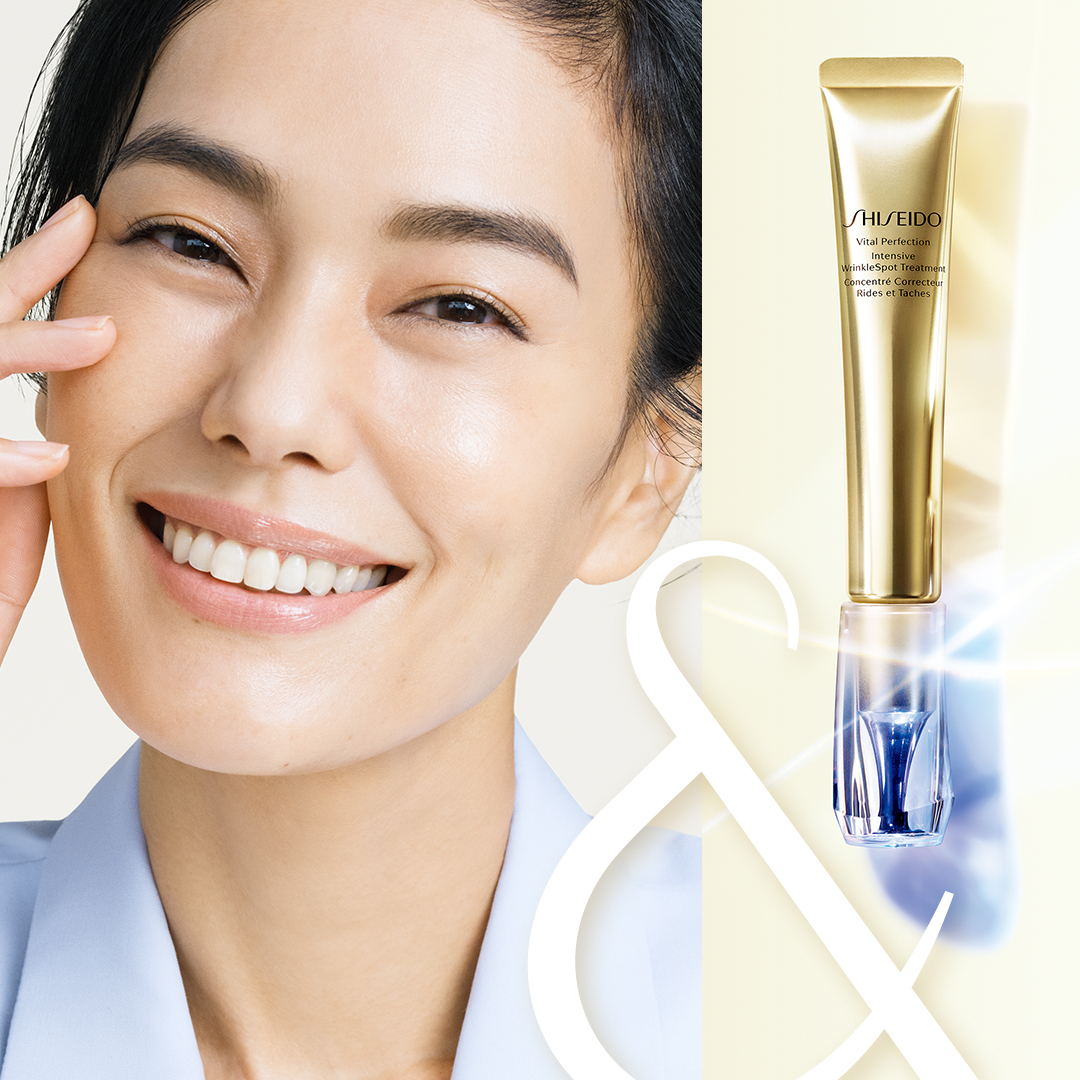 Key Ingredients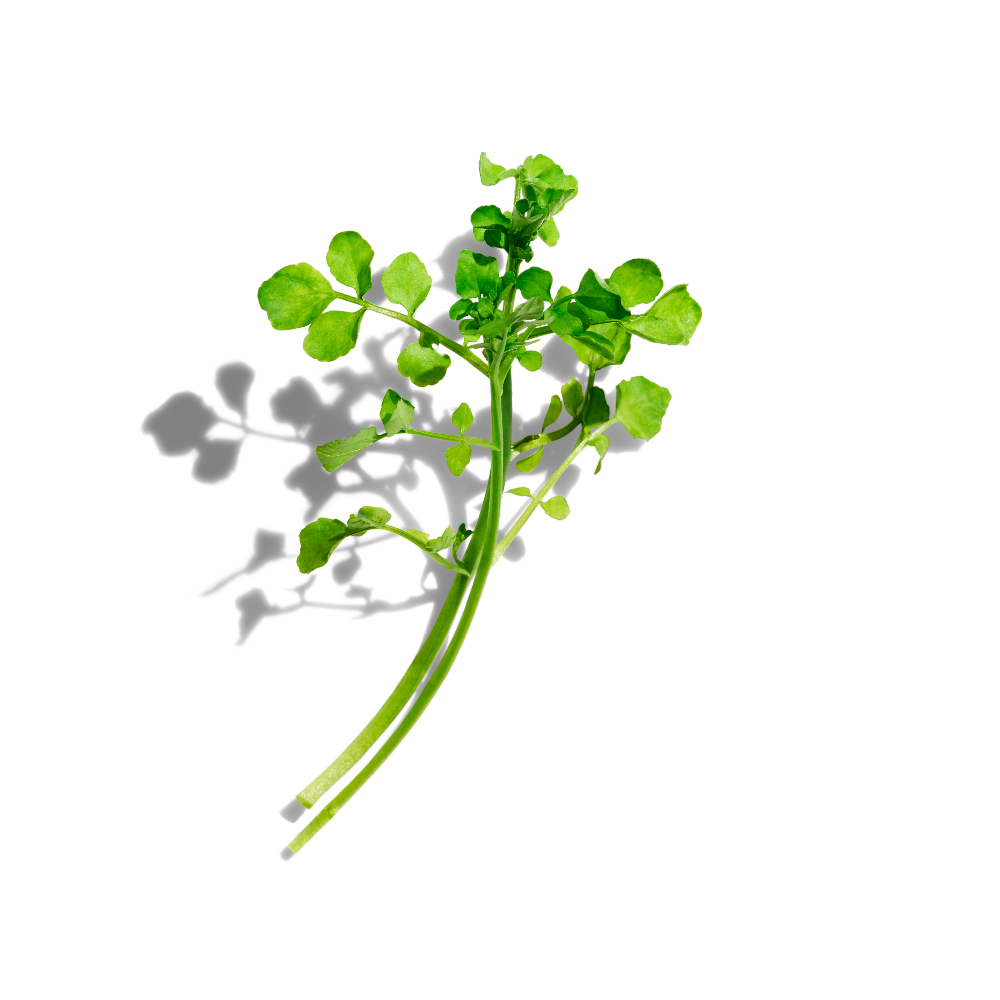 Exclusive formula & technology
The formula features exclusive KURENAI-TruLift Complex composed with safflower extract, bulgarian rose water and odoriko botanical extract, to support skin renewal ability for a firmer and sculpted look.
VP8 complex with 4MSK, an effective brightening ingredient developed by Shiseido, helps to diminish the appearance of dark spots for an even and radiant look.
A Retinol derivative helps the skin with its healthy turnover, for a resilient skin.
Powered by ReNeura Technology++™ for fast firming and lifting effects.
View all
How to use
How To Apply
Use morning and night as the last skincare step. During the day, follow with sunscreen to ensure the effectiveness of the retinol. Method 1 – Wrinkle and Spot Treatment
Take a pearl-sized drop and place cream on 3 areas of the face: 1) wrinkles under the eyes and in the outer corners, 2) smile lines (nasolabial folds) and wrinkles around the mouth, and 3) dark spots. An additional pearl-sized drop can be used for the neck.
Step 1: Eye Area
With the middle and ring fingers of both hands, gently smooth cream along the bottom of the eyes, from the inner corners to the outer corners. With one hand, gently stretch crow's feet flat. With the middle finger of the other hand, apply the cream in up-and-down motions.
Step 2: Mouth Area
With the middle and ring fingers of both hands, gently stretch smile lines and skin around the mouth to each side and blend cream into skin.
Step 3: Dark Spots
With the middle fingers of both hands, gently smooth cream onto areas of uneven skin and dark spots in circular motions.
Step 4: Neck Area
Lift chin to stretch neck wrinkles out. Smooth cream over the area. With your right hand, gently smooth the cream over the left side of the neck, from the bottom upward. Repeat on the right side using your left hand.
Method 2 – Wrinkle Lifting Smile-Line Exercise
Smile wide so that the corners of your mouth turns upward and your teeth are showing. While still smiling, slowly lift your head up and hold for 10 seconds while massaging. An additional pearl-sized drop can be used for the neck.
YOUR SKINCARE ROUTINE
Reveal your most beautiful skin in 4 steps.
Intensive WrinkleSpot Treatment
Details
/gb/en/shiseido-intensive-wrinklespot-treatment-729238169562.html