VITAL PERFECTION
LiftDefine Radiance Serum

Image
LiftDefine Radiance Serum
VITAL PERFECTION
This Vital Perfection Serum is a face and neck serum for a firmer, tighter and more radiant look.
Details
/gb/en/shiseido-liftdefine-radiance-serum-729238181595.html
Overview
Youthful Radiance

Experience firmer, tighter, and more defined skin on your face and neck with a concentrated serum. Rediscover youthful radiance.

The Vital Perfection LiftDefine Radiance Serum visibly reduces sagging, wrinkles, and dark spots with powerful ReNeura Technology++ and Watercress Extract. Infused with 4MSK, this dewy serum revitalizes skin for a smooth, radiant and redefined look.

Known to promote skin's natural production of collagen, Watercress Extract works alongside ReNeura Technology++™*, which helps to strengthen skin's internal sensory signals as they decline with age, while enhancing and accelerating effects that fight against signs of ageing.
Features KURENAI-TruLift Complex with safflower extract to help to promote firmness.
24 hours of moisture* helps keep skin plump upon initial application.
In 4 weeks, skin is visibly smoothing, firmer, and more lifted.**
For enhanced results, use it in combination with the other Vital Perfection products and reawaken skin's potential.

Our innovation. Our research. Your results.
Visibly brightens in 1 week.**
Lifts and firms in 4 weeks.

Inspired by the fragrance of the noble Japanese orchid, the scent helps awaken the senses.

Dermatologist-tested.
* Instrumental test on 20 volunteers.
** Clinical test on 38 women.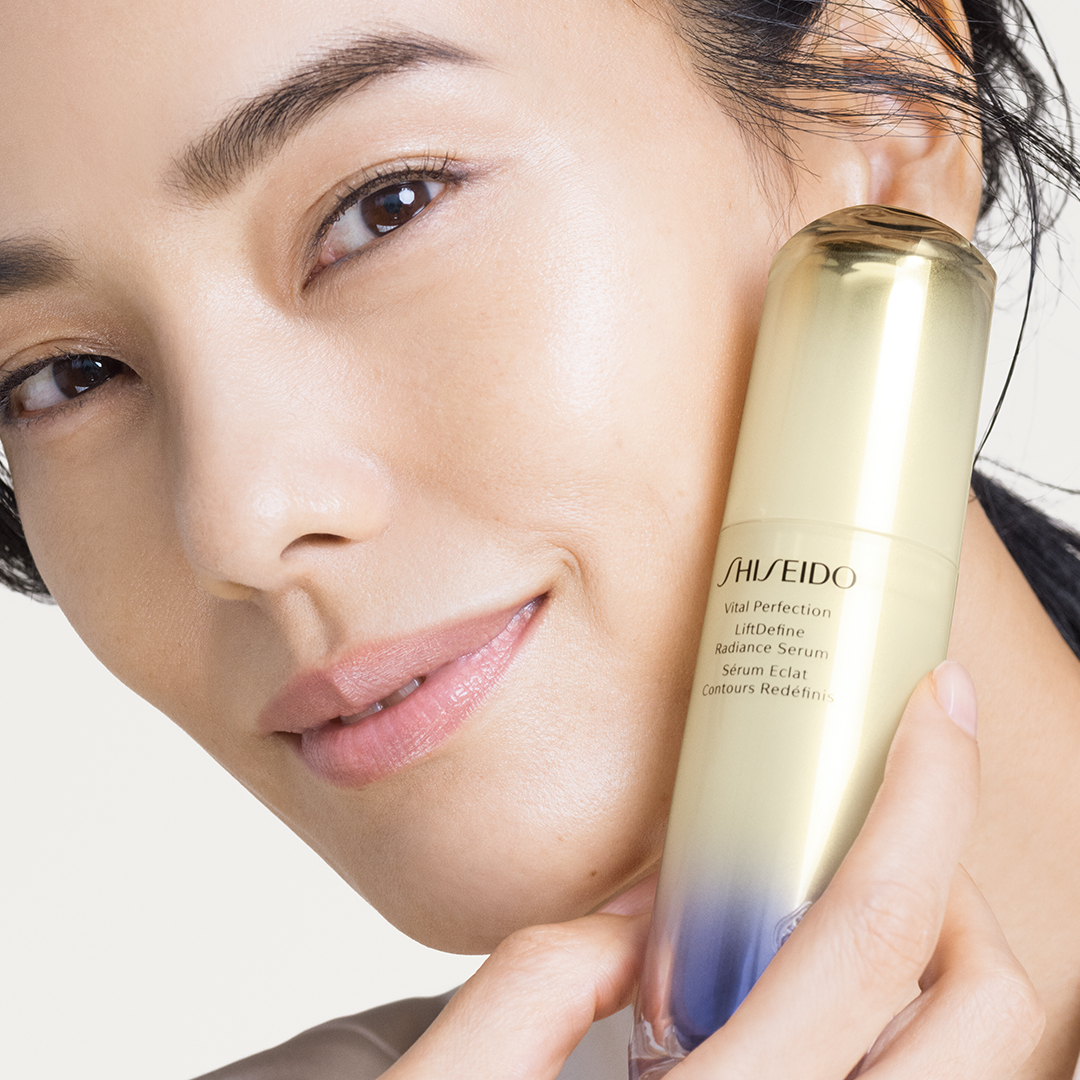 Key Ingredients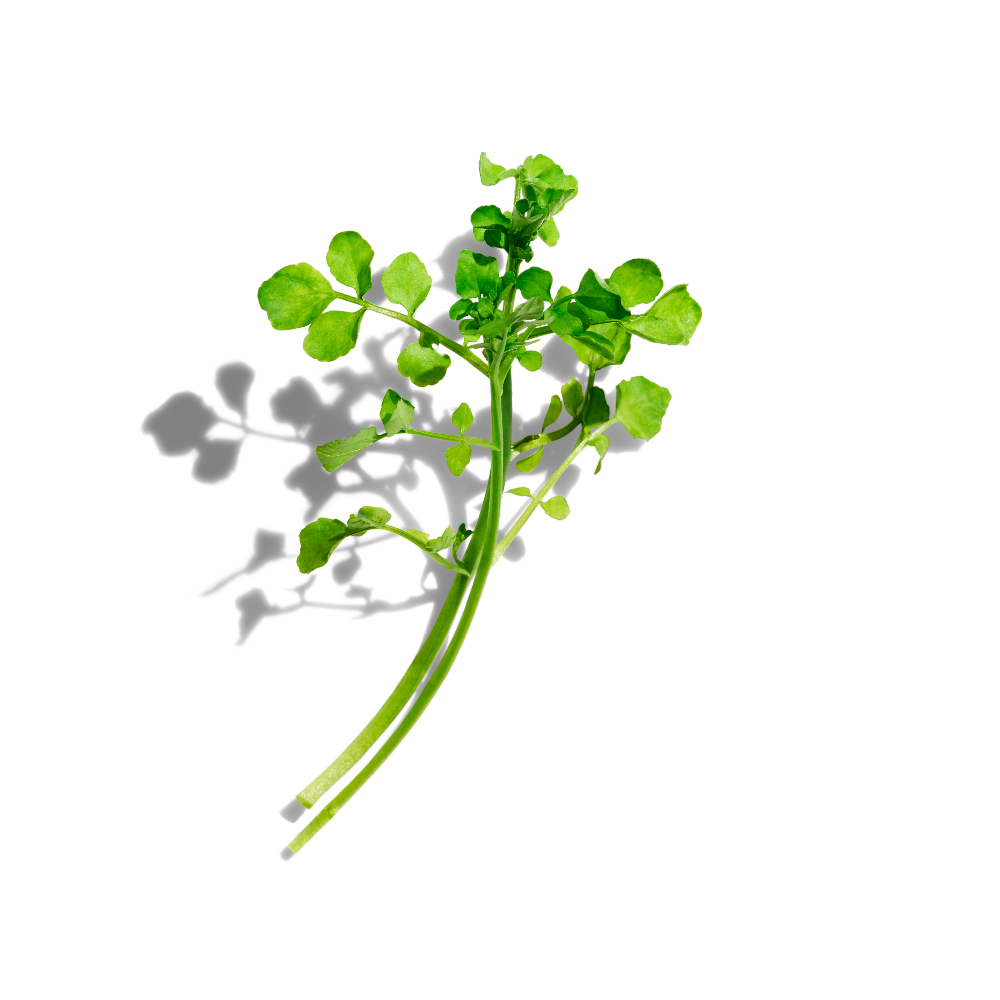 Exclusive formula & technology
Contains Watercress Extract known to promote skin's natural resilience.*
*In vitro.

The formula features exclusive KURENAI-TruLift Complex composed with safflower extract, bulgarian rose water and odoriko botanical extract, to support skin renewal ability for a firmer and sculpted look.
VP8 complex with 4MSK, an effective brightening ingredient developed by Shiseido, for an even and radiant look.

A Retinol derivative helps the skin with its healthy turnover, for a resilient skin.

Powered by ReNeura Technology++™ which helps to reawaken skin's internal sensory signals, declining with age, while enhancing effects that fight against signs of ageing.
View all
How to use
HOW TO USE
Apply morning and evening before moisturiser. For best results, massage as directed.
Japanese 1 Minute Massage Technique Step 1 - Face and Neck
Place on 6 areas (both cheeks, nose, forehead, chin, and neck) and blend into skin.
Blend into the neck with circular motions.
Step 2 - Jawline
Tuck your chin in slightly and hold the bottom of your jawline between the thumbs and index fingers.
With pressure, slide your fingers up along the jawline, starting from the chin and ending below the ears. Repeat 3 times.
Step 3 - Smile Lines
Hold four fingers together, placing the index fingers along the smile lines.
Move upward toward the temples, pulling the smile lines open, with palms flat on the cheeks and lift. Repeat 3 times.
End by lightly pressing the temples.
YOUR SKINCARE ROUTINE
Reveal your most beautiful skin in 3 steps.
LiftDefine Radiance Serum
Details
/gb/en/shiseido-liftdefine-radiance-serum-729238181595.html