BENEFIANCE
Wrinkle Smoothing Cream Pouch Set
Wrinkle Smoothing Cream Pouch Set
BENEFIANCE
Details
/gb/en/shiseido-wrinkle-smoothing-cream-pouch-set-3598381955271.html
Overview
ANTI-WRINKLE PROGRAM
The set contains:
BENEFIANCE Wrinkle Smoothing Cream - 50ml
A silky, smooth anti-wrinkle cream that makes skin feel more responsive to the anti-ageing benefits of your skincare for plumper, youthful-looking skin.

Clarifying Cleansing Foam - 5ml
For all skin types. A rich foaming cleanser to effectively remove impurities, excess skin-dulling surface cells, pollutants and oxidized substances. Skin feels soft and radiant, its texture refined.

Treatment Softener - 7ml
For normal and combination to oily skin. The 24-hour moisturising lotion feels fresh and absorbs quickly into the skin for all day hydration.

Ultimune Power Infusing Concentrate - 10ml
Our #1* Serum just got strengthened with ImuGeneration Technology. Powered with anti-oxidant rich reishi mushroom and iris root extracts to strengthen skin, improve firmness and defend against daily damage for skin that's 28% stronger in just 1 week.** Skin looks even smoother, firmer, more hydrated and resilient.

BENEFIANCE Wrinkle Smoothing Eye Cream - 2ml
The cream quickly improves various wrinkles including stress wrinkles. The thick, rich texture approaches signs in the eye area such as dryness that become concerns with age.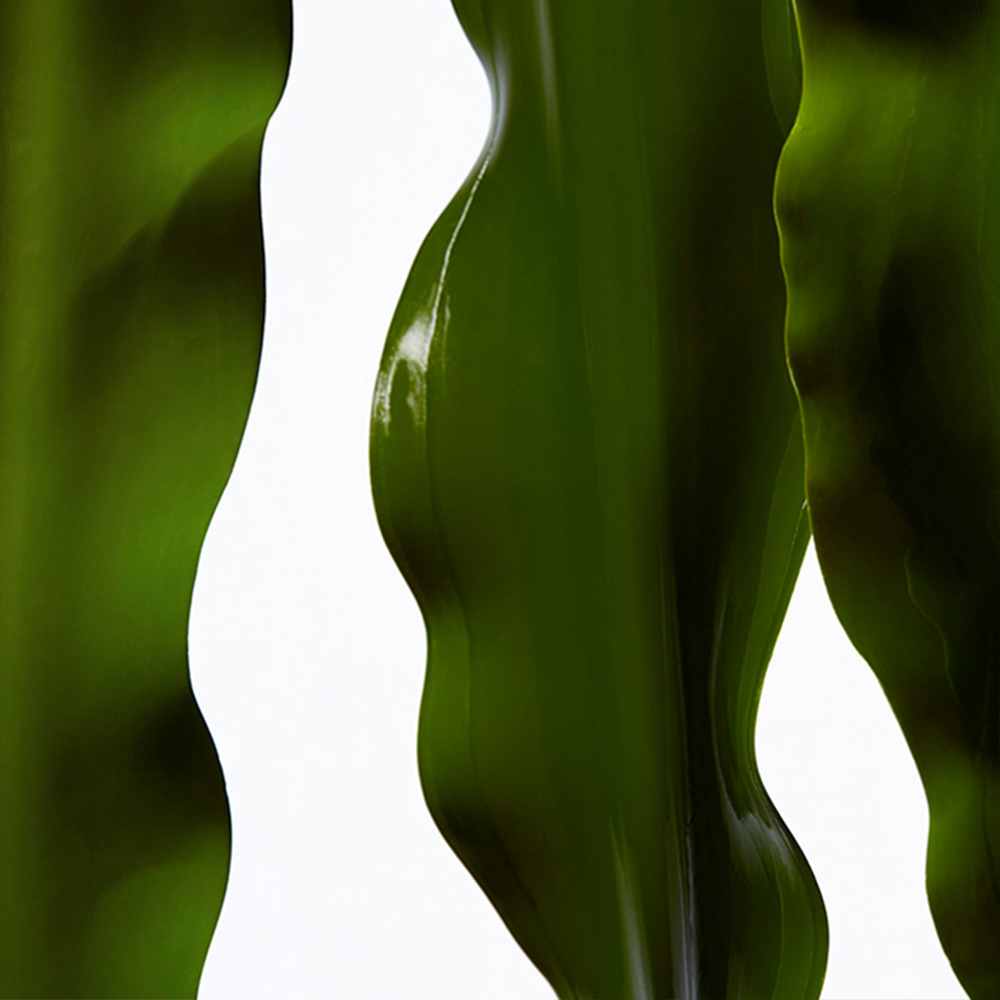 Key Ingredients
How to Use
STEP 1
Clarifying Cleansing Foam
Take approximately dime-size amount into the palm of hand. Add small amounts of cold or lukewarm water to lather well and cleanse the skin. Rinse thoroughly.
Can be used daily, morning and night.
Can be followed with a Shiseido softener.

STEP 2
Treatment Softener
Use in the morning and evening after cleansing. Pump 3 times to dispense onto a cotton pad and smooth it over the face.

STEP 3
Ultimune Power Infusing Concentrate
Use every morning and evening after cleansing and before moisturising. When using with other serums, apply Ultimune Power Infusing Concentrate first. Push the pump twice to dispense formula onto palm of hand and smooth evenly over the face.

STEP 4
Benefiance Wrinkle Smoothing Cream
Use morning and evening, after cleansing and softening.
Take two pearl size amounts with the enclosed spatula and place on five points of the face (each cheek, forehead, nose, and chin).
Smooth from the centre outward.

STEP 5
Benefiance Wrinkle Smoothing Eye Cream
In the morning, use before a skincare or makeup product with SPF. In the evening, use as the last step of your skincare routine.
- Use around the eye area, including the space between the eyebrows.
- Take a small amount of cream (about the size of a rice grain/0.05g for each area) onto the fingertips. Divide and place it under the eyes, at the outer corners, on the eye lids and in between the eyebrows.
- Gently apply the cream around the eye area, with massage. Repeat 6 times. Add more cream for a smoother application.
- Follow with the exercises. Repeat 3 times.
Wrinkle Smoothing Cream Pouch Set
Details
/gb/en/shiseido-wrinkle-smoothing-cream-pouch-set-3598381955271.html