Whether you're looking for an everyday no-makeup makeup routine
or a fierce full-face for a special occasion, we've got you covered.
Pick from one of the various tutorials below to help you achieve any and every look.
Fresh, smooth skin
Follow the steps in our tutorial to achieve this fresh, glowing look.
Watch now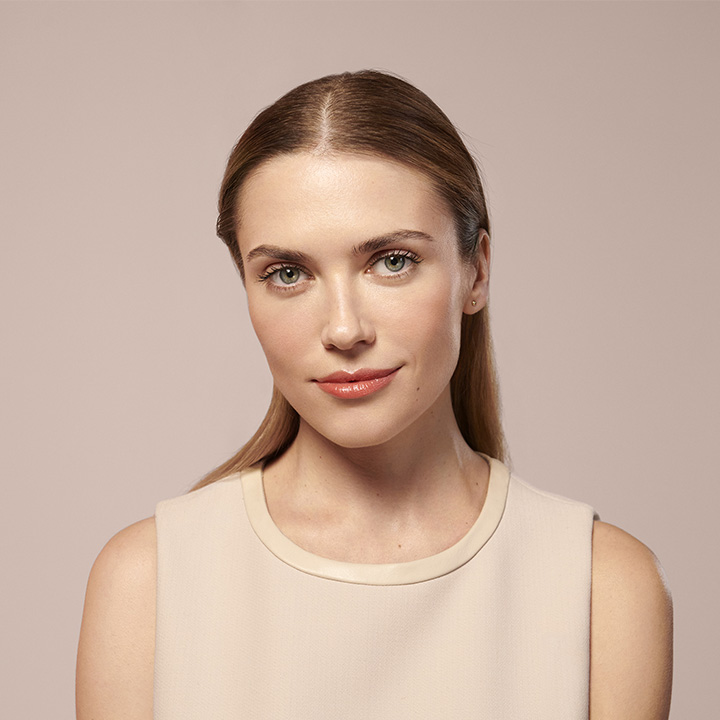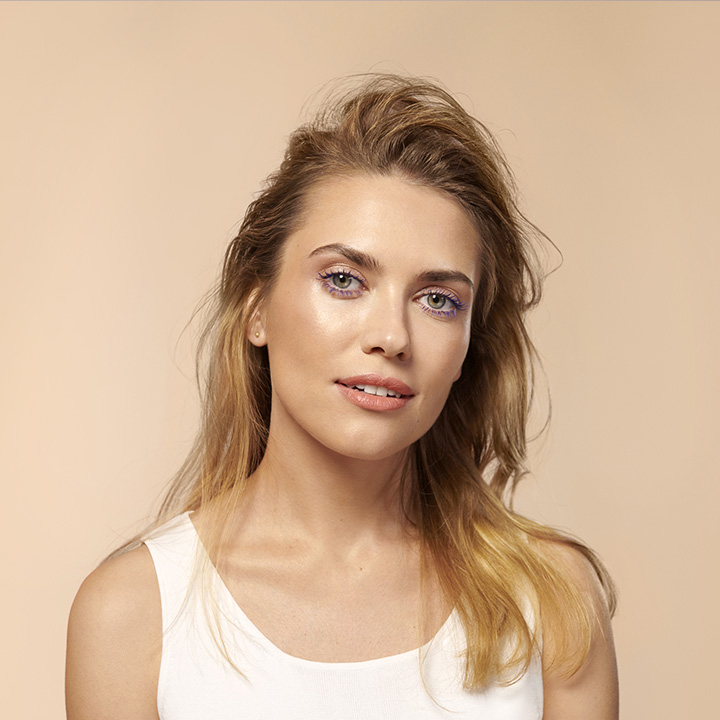 Get that Summer Beauty!
A summer look like a day in the sun!
Watch now
Morning skincare ritual
A ritual to strengthen skin against ageing and external factors.
Watch now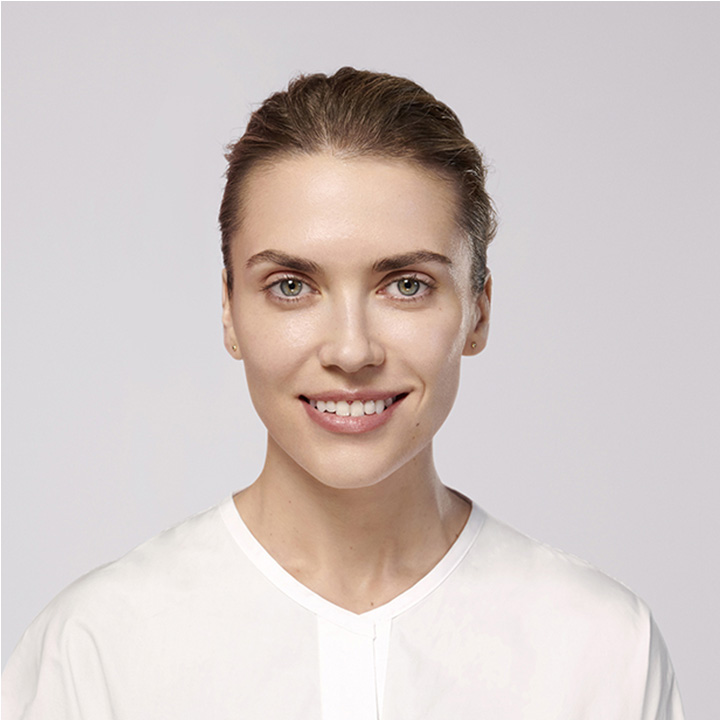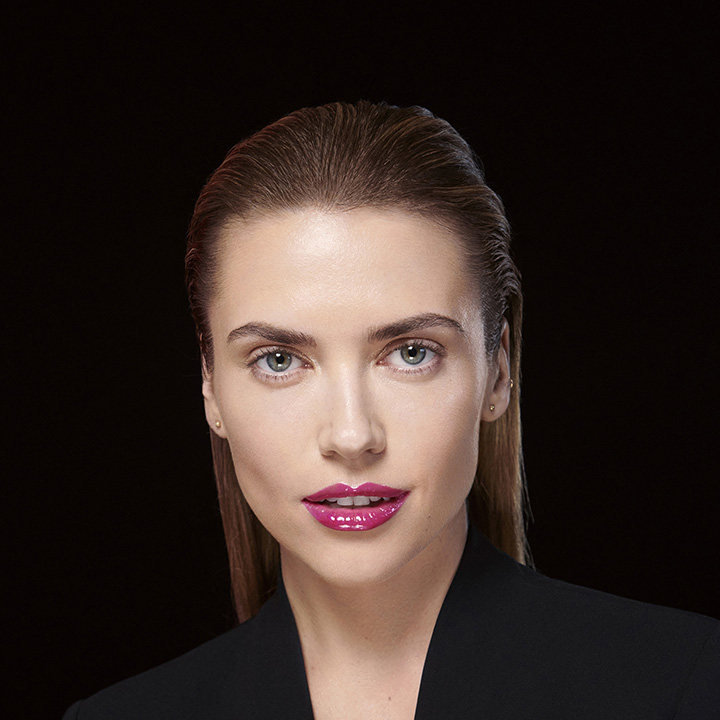 Get that Party sparkle!
A fun and modern look with an emphasis on the lips.
Watch now
Get that luxurious beauty!
A perfect and sophisticated flawless look.
Watch now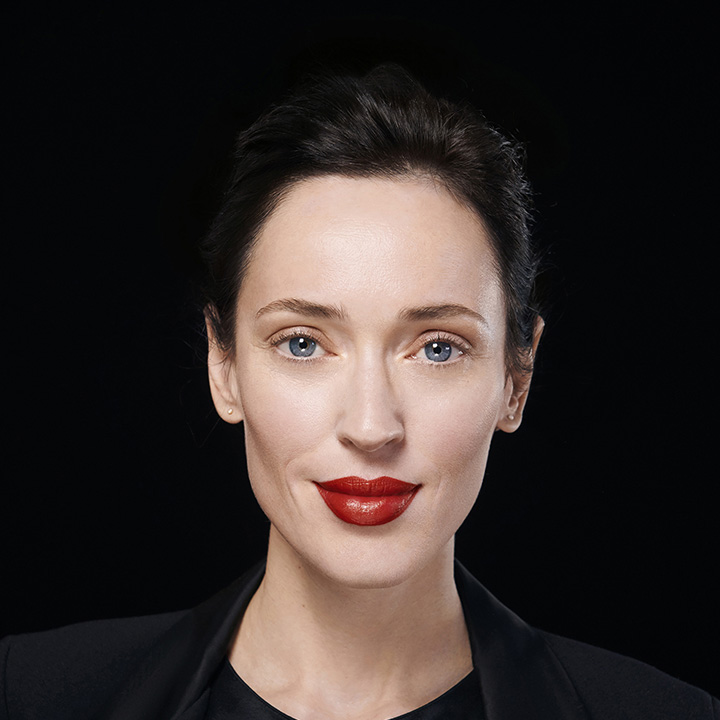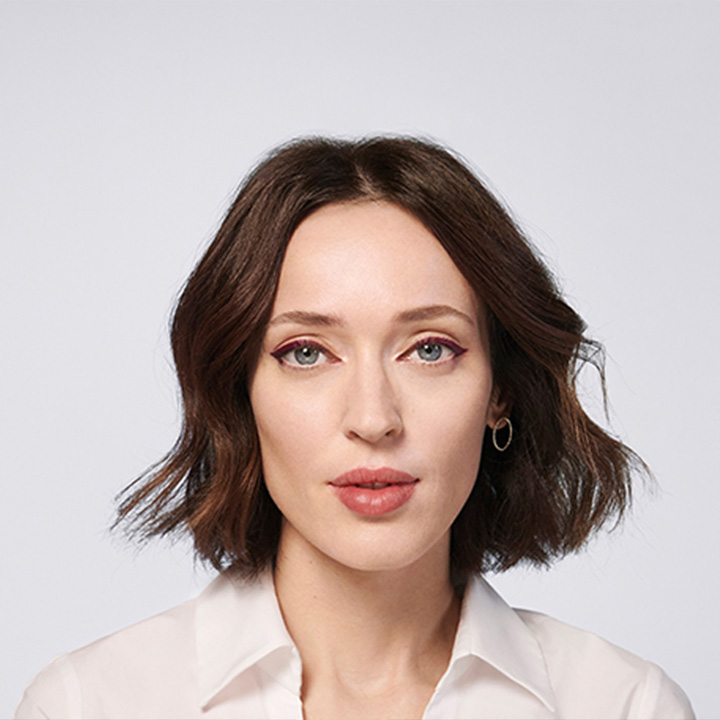 Get that strong eye look!
A bold look for those who dare!
Watch now