VITAL PERFECTION
Uplifting and Firming Cream Enriched - Travel size
Uplifting and Firming Cream Enriched - Travel size
VITAL PERFECTION
Vital Perfection Uplifting and Firming Cream Enriched is a global anti-ageing cream for a firmer and lifted look.

For dry skin.
Details
/gb/en/uplifting-and-firming-cream-enriched---travel-size-729238179233.html
Overview
Feel Uplifted
Vital Perfection is a new proactive skincare range for a lifted and tightened look.

Inspired by our latest holistic research in skin science, neuroscience, and other areas of human health, Shiseido developed a revolutionary multi-faceted skin revitalizing solution that reawakens skin's potential.

The Uplifting and Firming Cream has a silky, luxurious texture that fights loss of elasticity, wrinkles and dark spots. The skin is moisturized, tightened, resilient and has a bright look.

Vital Perfection has been formulated with ReNeura Technology++™ for fast anti-ageing results and the exclusive KURENAI-TruLift complex that helps to promote resilience and elasticity** to improve firmness. VP8 complex with 4MSK is an effective brightening ingredient for an even and radiant look.
*Clinical or instrumental test on 35 women.
**In vitro data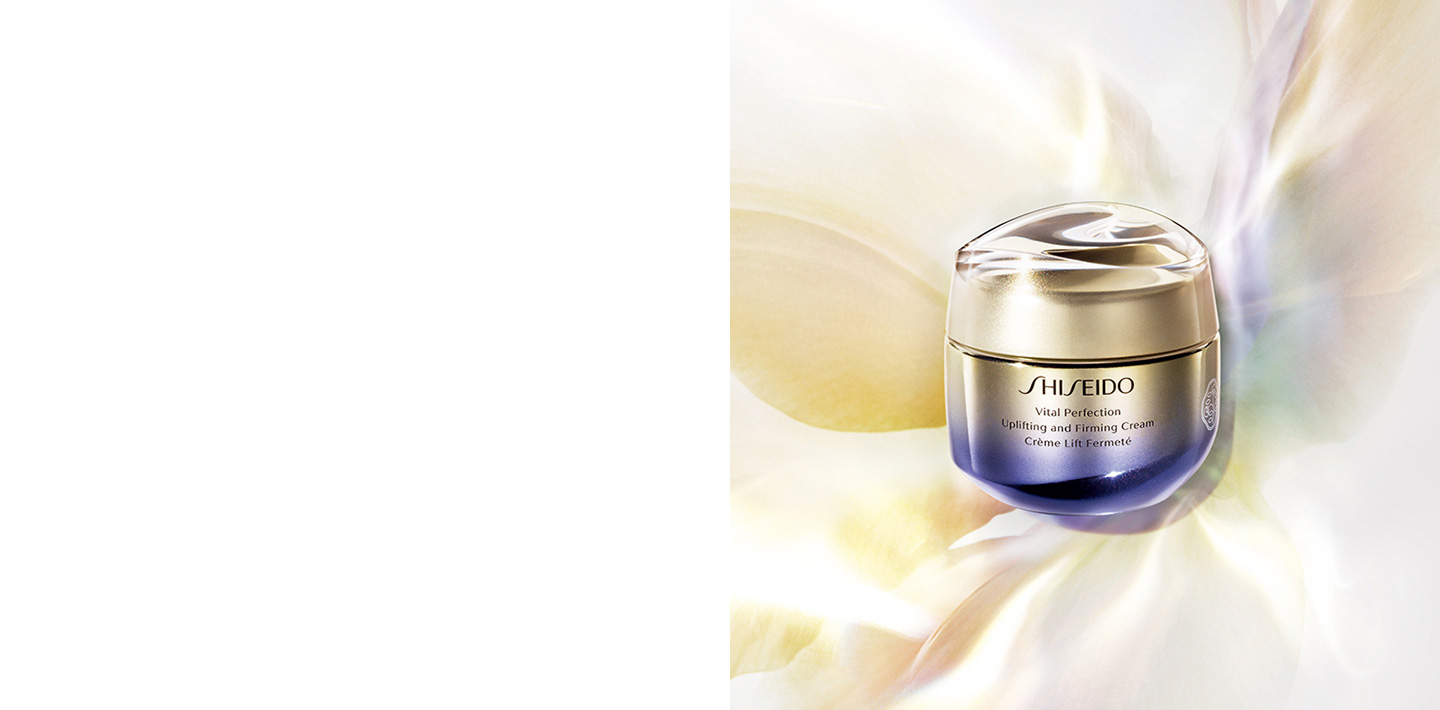 Key Ingredients
KURENAI-Trulift complex
Vital Perfection features exclusive KURENAI-TruLift Complex composed with safflower extract, bulgarian rose water and odokiro botanical extract, to support skin's renewal ability for a firmer and sculpted look.

VP8 complex with 4MSK, is an effective brightening ingredient that diminishes the appearance of age spots for an even and radiant look.
SEE ALL INGREDIENTS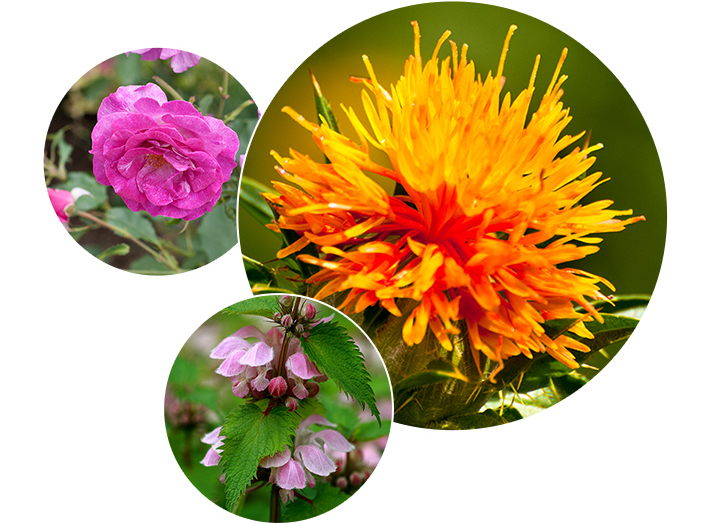 Uplifting and Firming Cream Enriched - Travel size
Details
/gb/en/uplifting-and-firming-cream-enriched---travel-size-729238179233.html