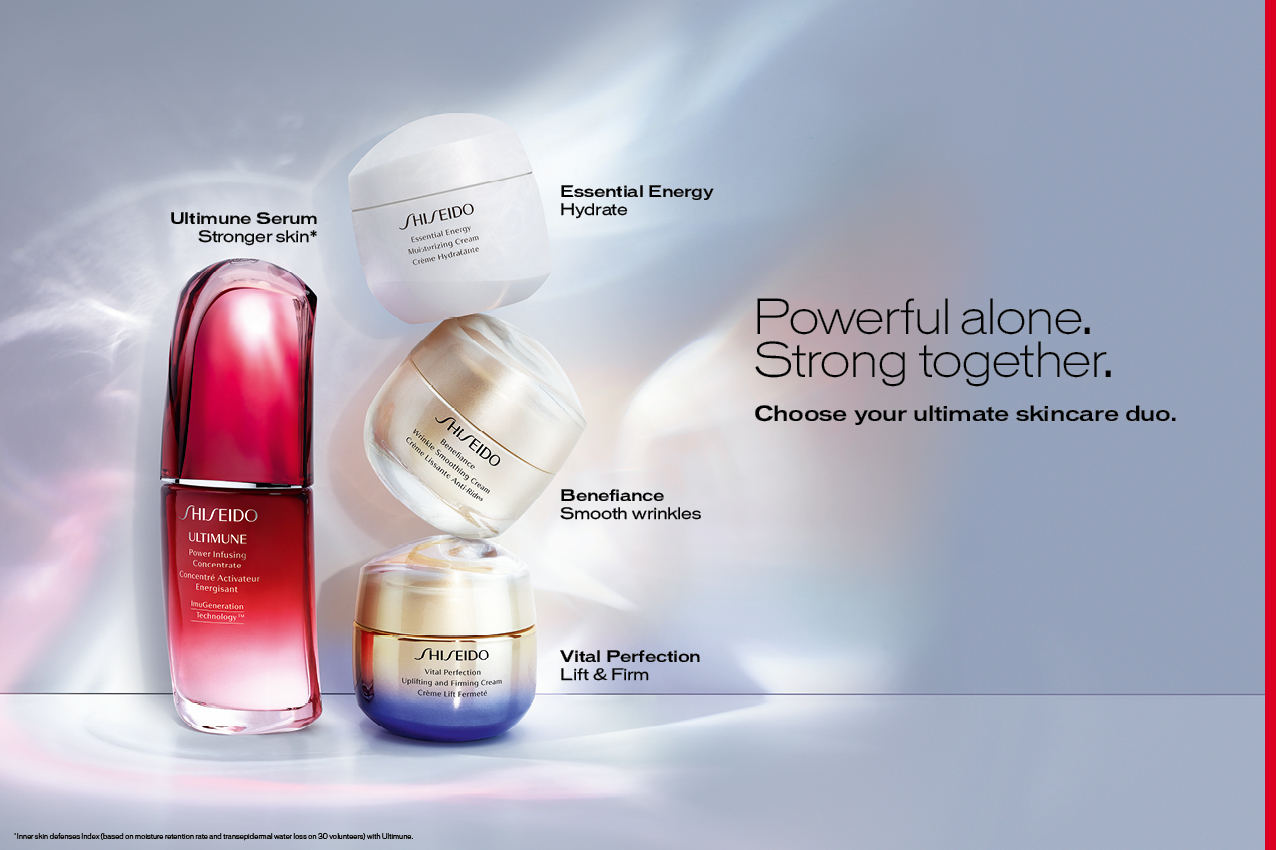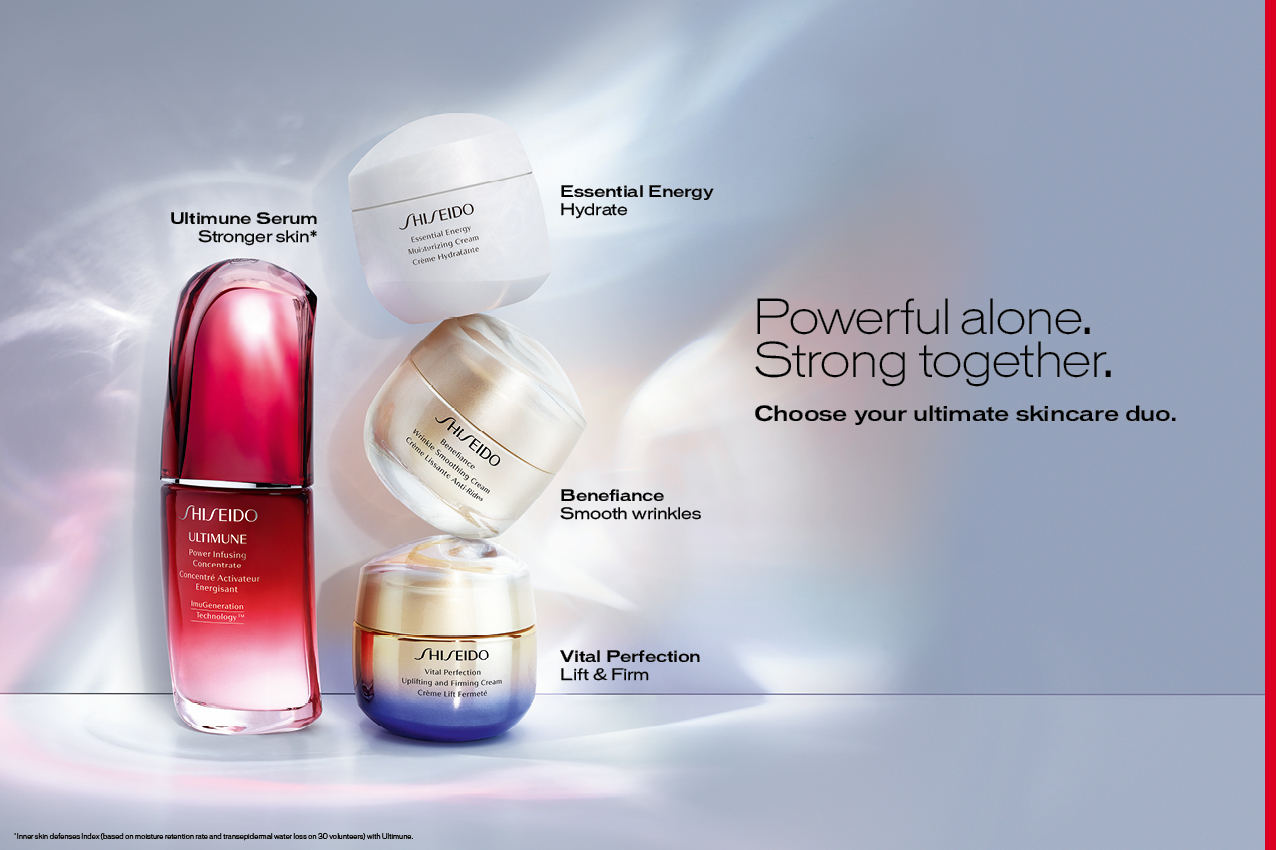 SHISEIDO's
Approach To Skin
DEFEND & REGENERATE
The secret to beauty. Found within the skin's own natural defensive and regenerative powers.
After years of research, SHISEIDO developed a holistic approach to channel these powers. Synergy for skin that resists problems and improves its own condition-now and in the future. As beauty is reignited from within, your skin reaches its full potential.
Discover a new routine for your skin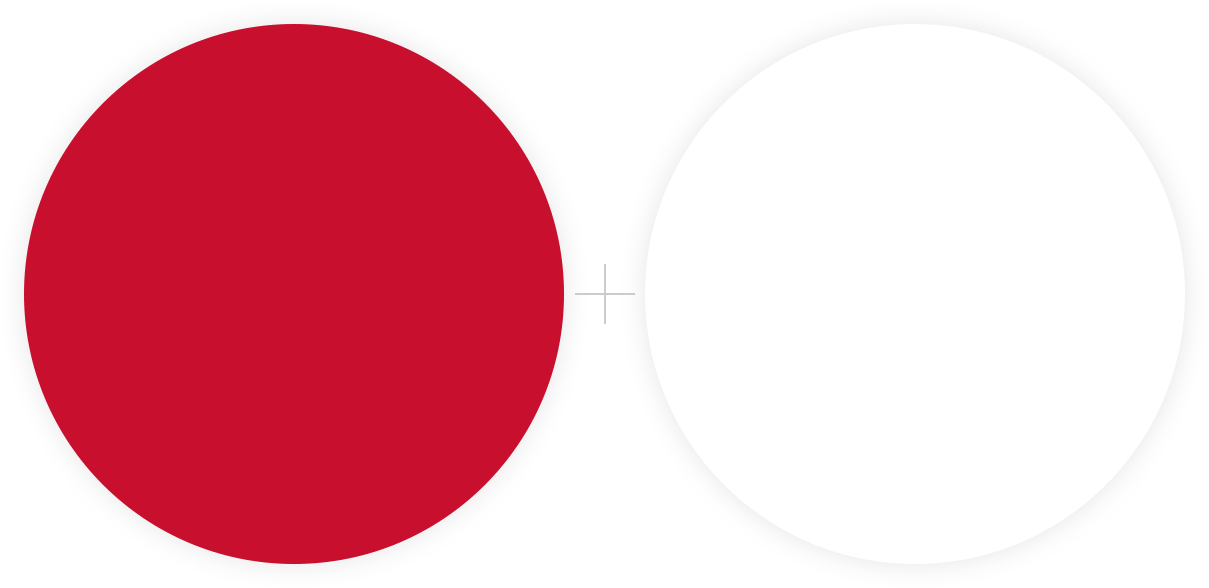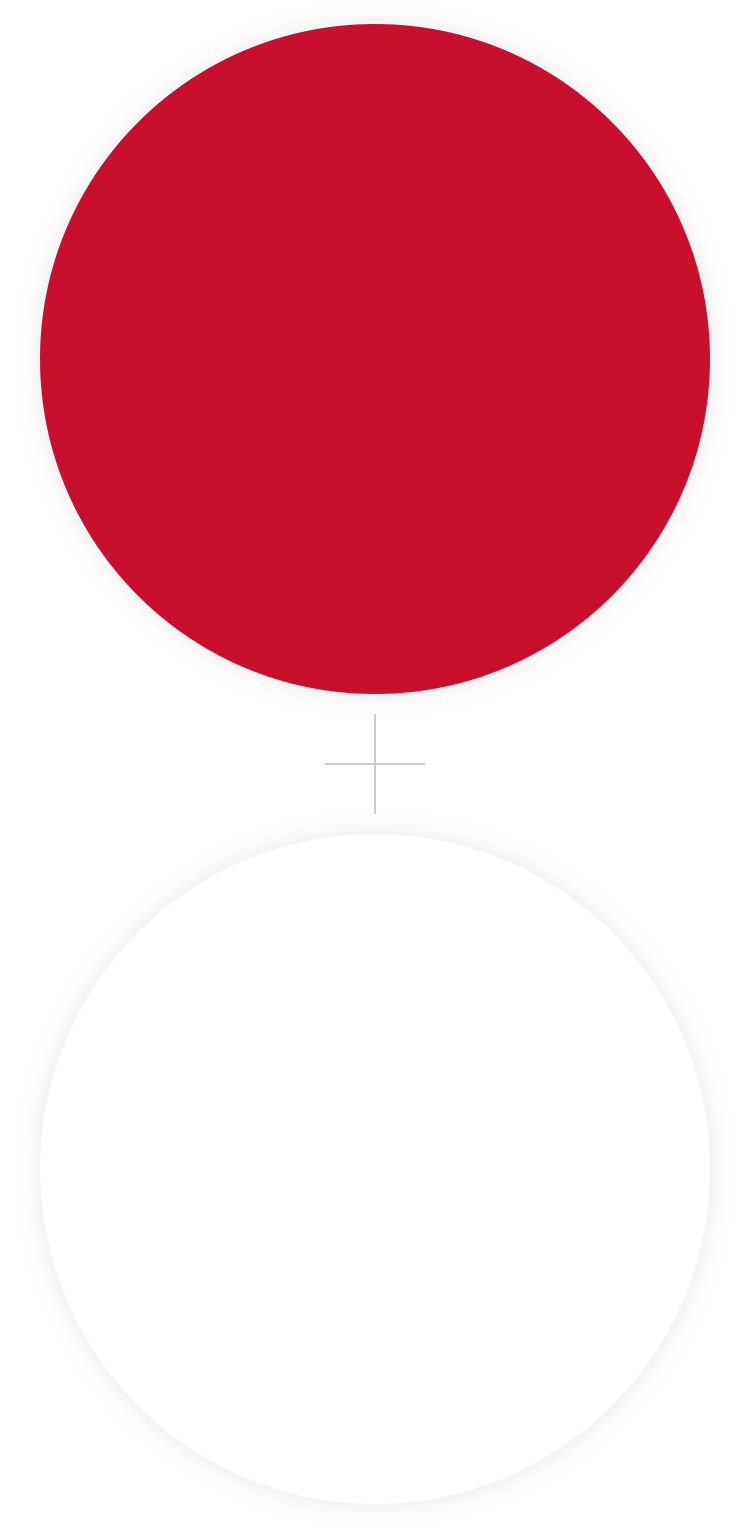 DEFEND
Our #1 Anti-aging serum helps to boost skin's inner defenses. Skin gets stronger against effects of city life, daily stress and signs of aging. For smooth, radiant, and resilient skin.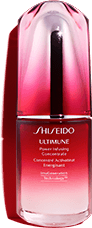 REGENERATE
Powered by ReNeura TechnologyTM, an advanced technology which helps enhancing and accelerating effects that fight against signs of aging.
Desired Skin Benefit
Wrinkle
Smoothing
Lifting &
Firming

Brightening

Hydrating & Glowing
DEFEND
REGENERATE