Our #1 anti-ageing serum
Over 150 beauty awards. 25 years of research.
Skin that's hydrated, smooth, firm, and protected from daily damage.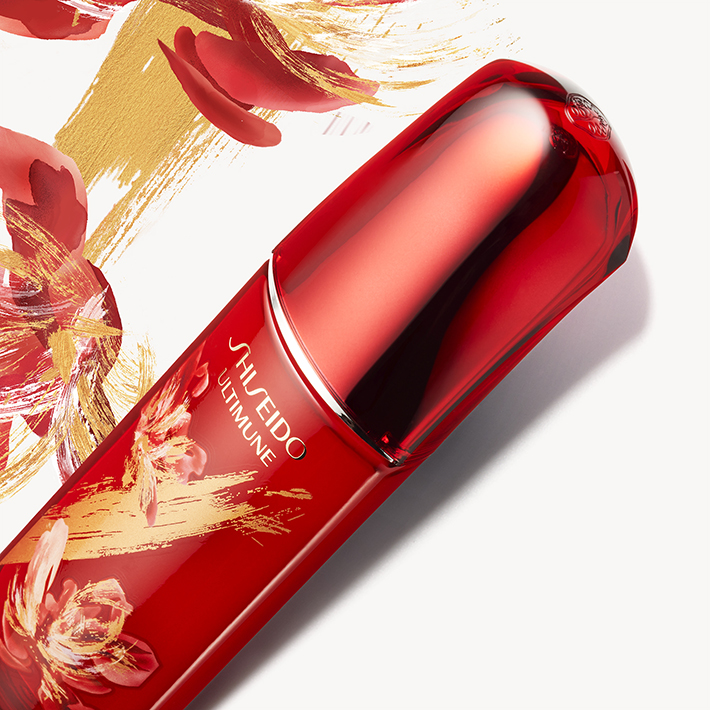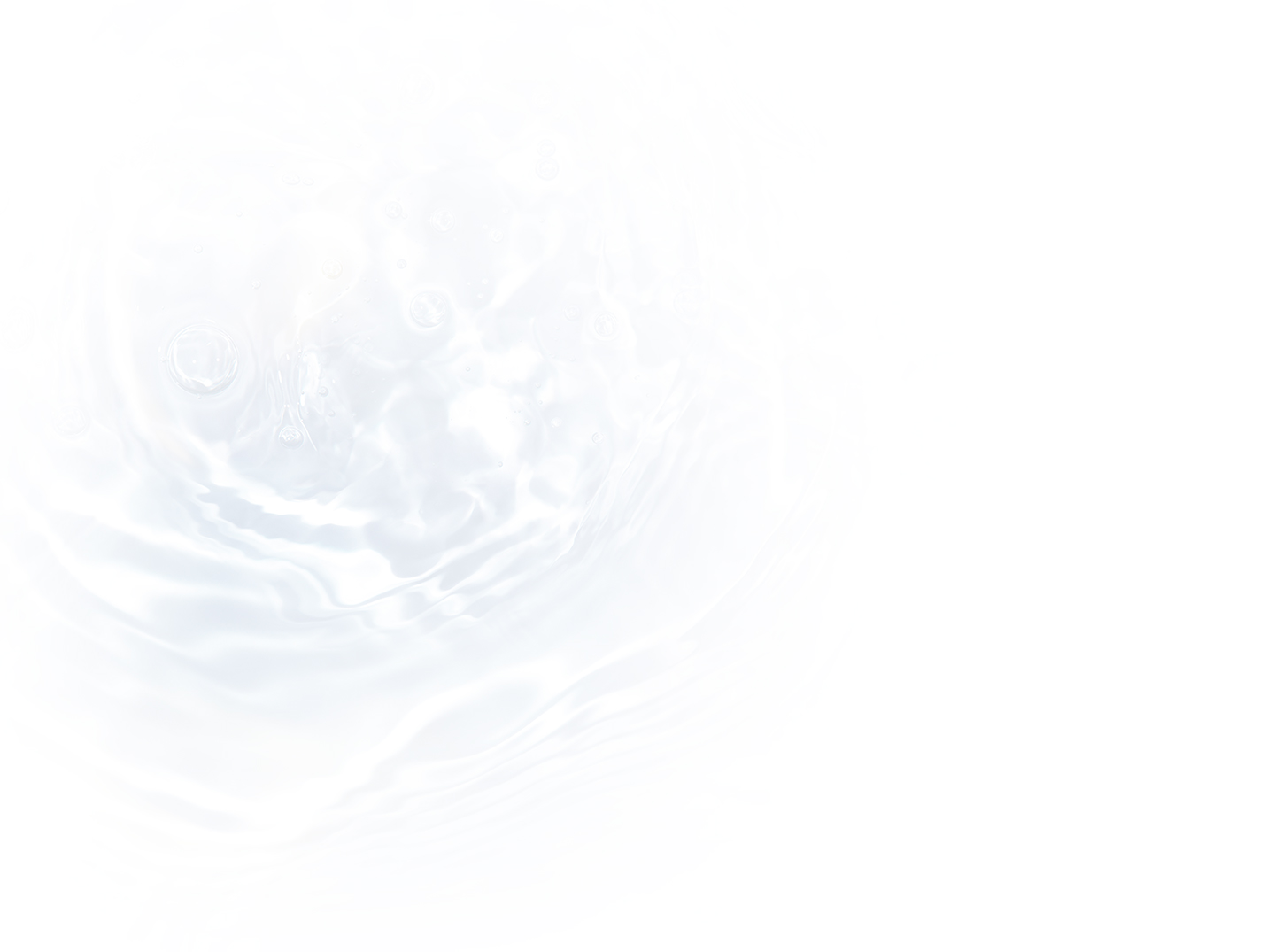 NEW EXPERT SUN PROTECTOR
Responsive UV protection.
In synch with you.
Introducing SynchroshieldTM. New powerful veil of UV protection strengthened by heat, water and perspiration.*
Free to feel invincible under the sun.
*in vitro test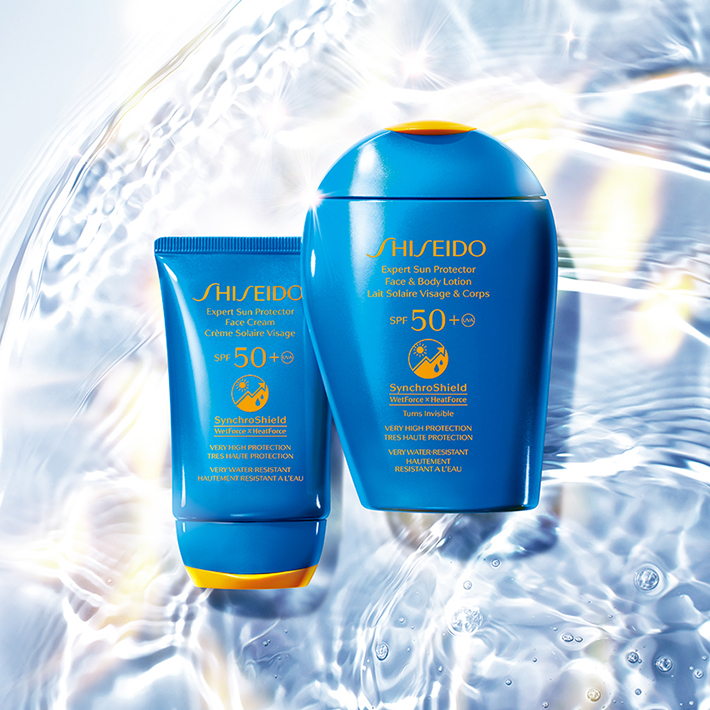 GET THAT LUXURIOUS BEAUTY!
Discover our new sophisticated look with our most luxurious beauty range.
DISCOVER