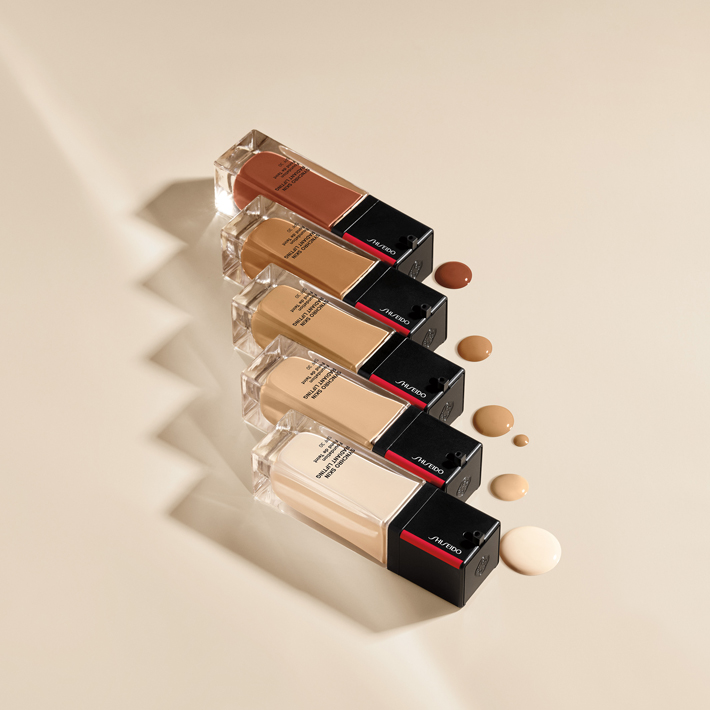 STRENGTHEN SKIN'S SELF-DEFENSES.
Resist Damage* & Rediscover Radiance.
Strengthen skin's inner defenses with ImuGeneration Technology™. Boost smoothness, hydration & resilience – now & over time. Experience visible change in just 3 days.
* From dryness and dust.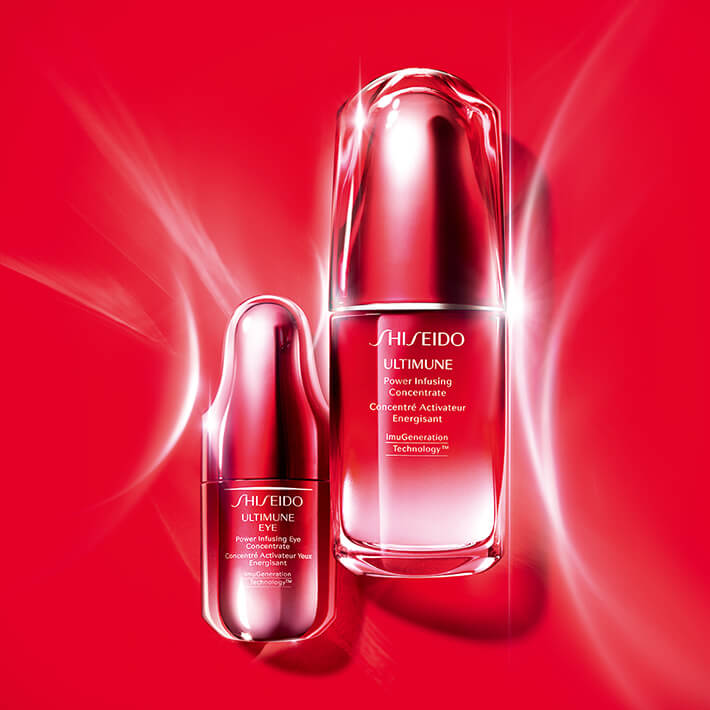 PEAK PROTECTION
Responsive to every environment - anytime, anywhere.
HeatForce and WetForce reinforce the UV protective veil when exposed to heat, water and perspiration.
Applies invisibly under and over makeup.
For powerful, on-the-go protection.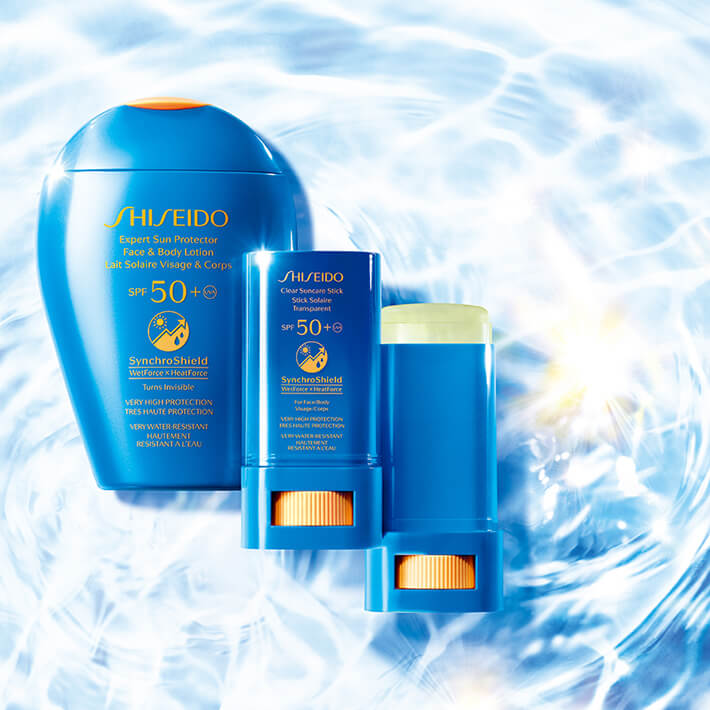 GET THAT LUXURIOUS BEAUTY!
Discover our new sophisticated look with our most luxurious beauty range.
DISCOVER