THIS WEEK ONLY
Whether it's time for a beauty top up or a gift for a loved one.
Enjoy 25% off sitewide!
Use code BLACKFRIDAY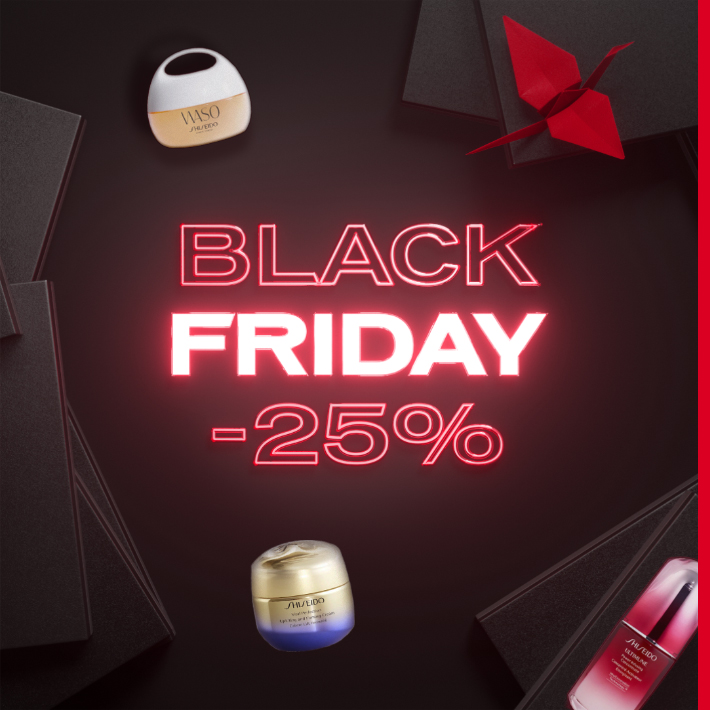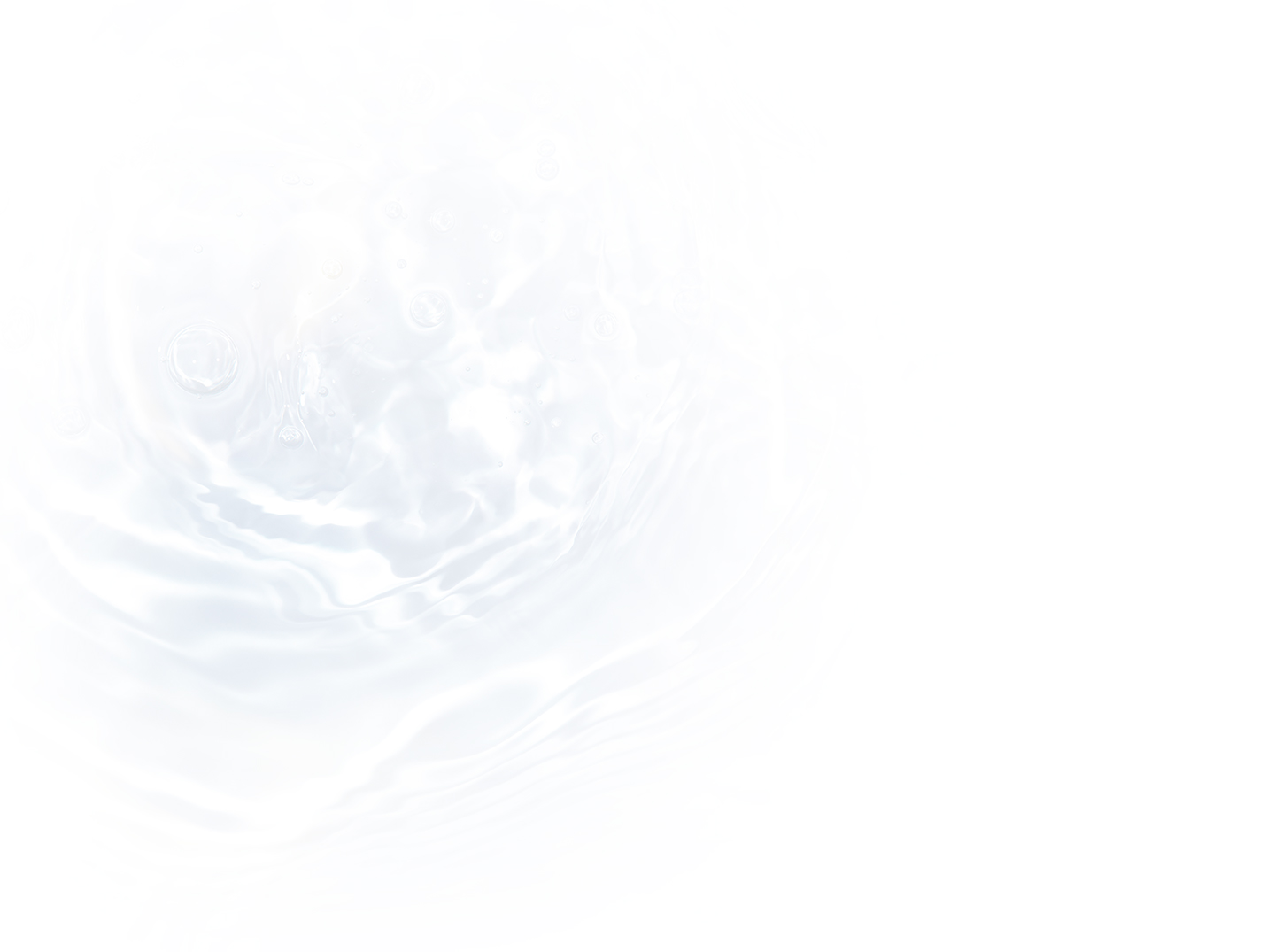 NEW EXPERT SUN PROTECTOR
Responsive UV protection.
In synch with you.
Introducing SynchroshieldTM. New powerful veil of UV protection strengthened by heat, water and perspiration.*
Free to feel invincible under the sun.
*in vitro test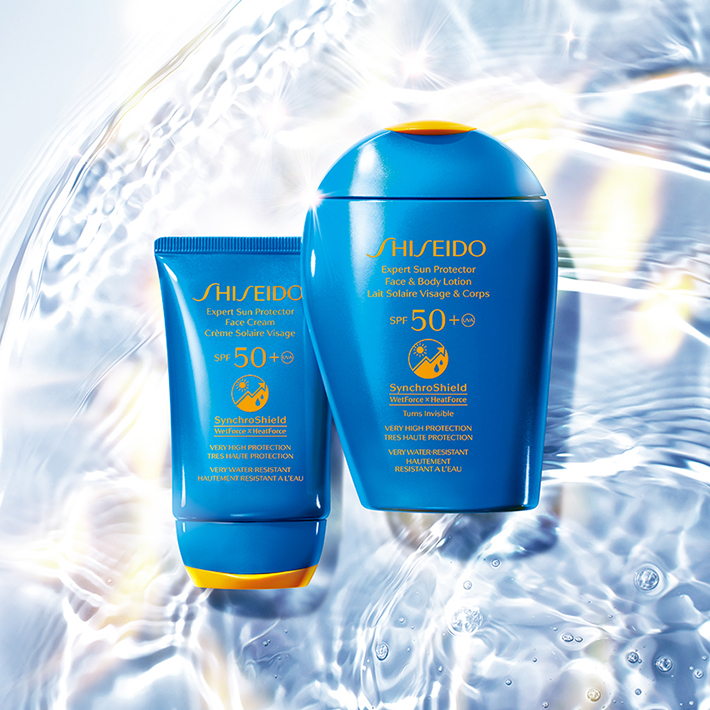 GET THAT LUXURIOUS BEAUTY!
Discover our new sophisticated look with our most luxurious beauty range.
DISCOVER