DISCOVER THE NEW
BIO-PERFORMANCE LINE
The 2-step Molecushift Technology
inspired by aesthetic procedures.
Shop now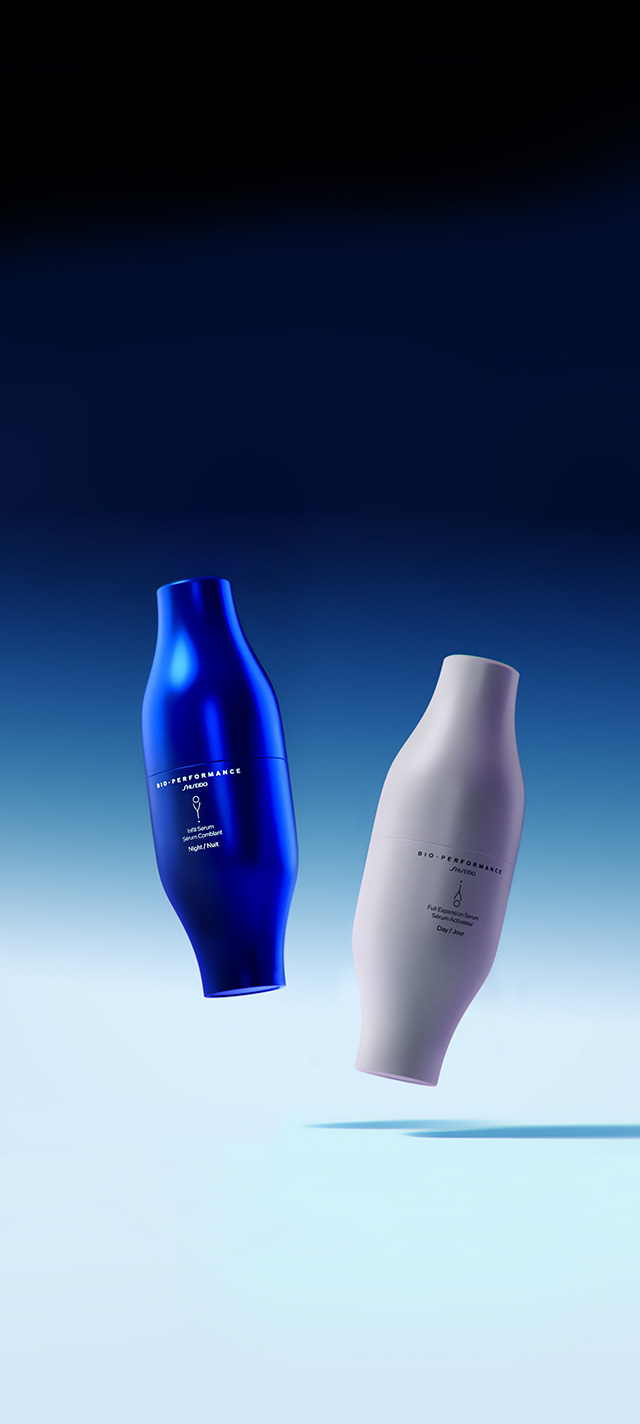 INSTANT FILLER
BENEFITS*
FOUND IN THE COMFORT OF YOUR HOME
In 1 day, skin looks
5 years younger and more volumized**
*in superior layers of the epidermis. **Consumer test on 110 women.
STEP 1
INFILL SERUM NIGHT
Provides intense penetration
of compacted high molecular
weight Hyaluronic Acid.
Discover
Discover
STEP 2
FULL EXPANSION
SERUM DAY
Re-expand Hyaluronic Acid
and volumizes skin from within.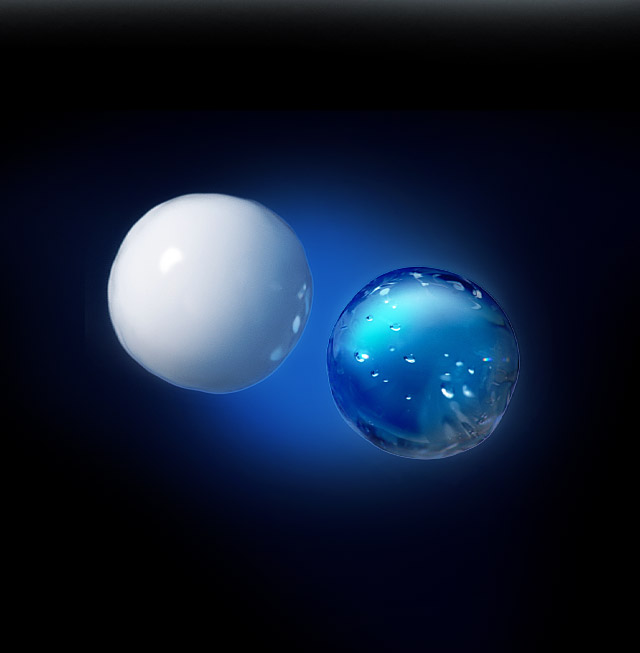 2 steps
MolecuShift Technology
inspired by aesthetic
procedures for immediate
and efficient visible results
compacted Hyaluronic Acid
penetrates during the night
and re-expand during the day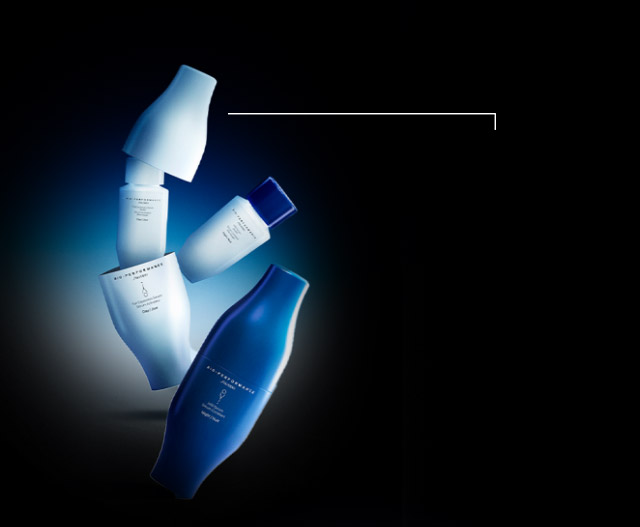 REFILL
YOUR 2 SERUMS
74% plastic waste reduced*
20% plant derived bottle**
*Compared to a regular product.
**Without cap.
Discover