Shiseido
Blog
Beauty from Japan. From our world to yours.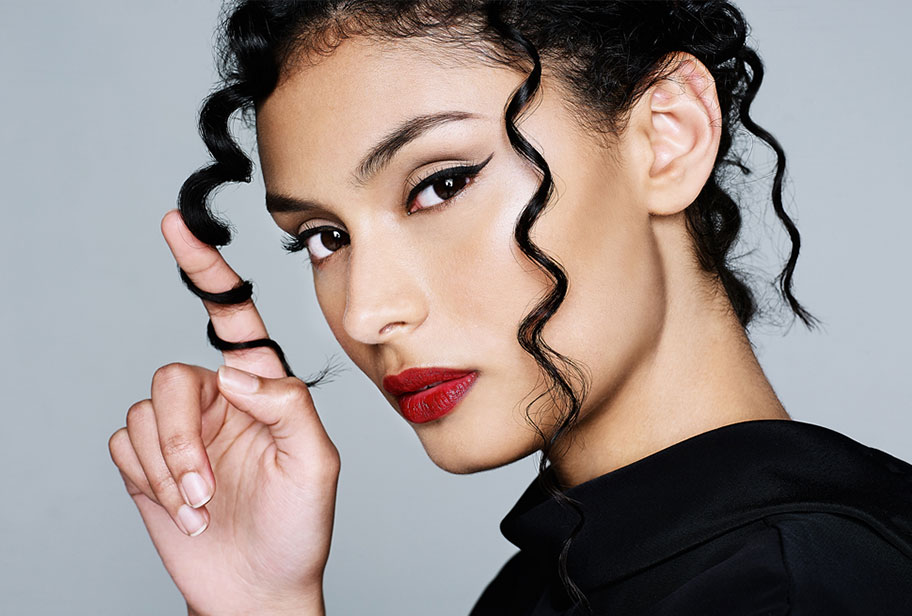 The Power of Eyeliner: The Strokes That Show Who You Are
How to do the perfect winged liner and where the trend originated.
view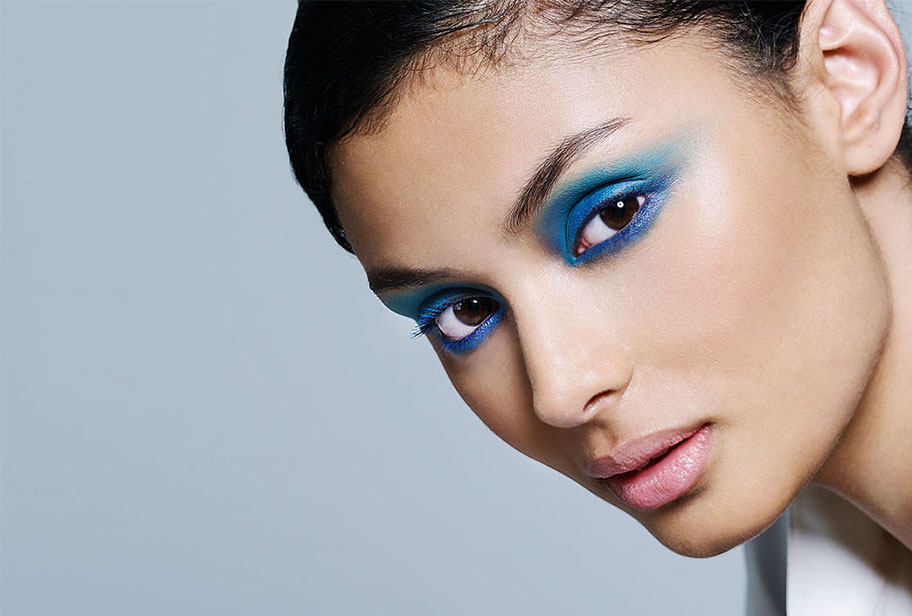 Flashback Looks: Party Like It's 1999 (Or '88 Or '77 Or Maybe '66)
What better time to revamp your look than a Saturday night soirée? This year, we're channeling the ghosts of parties past for inspiration…
view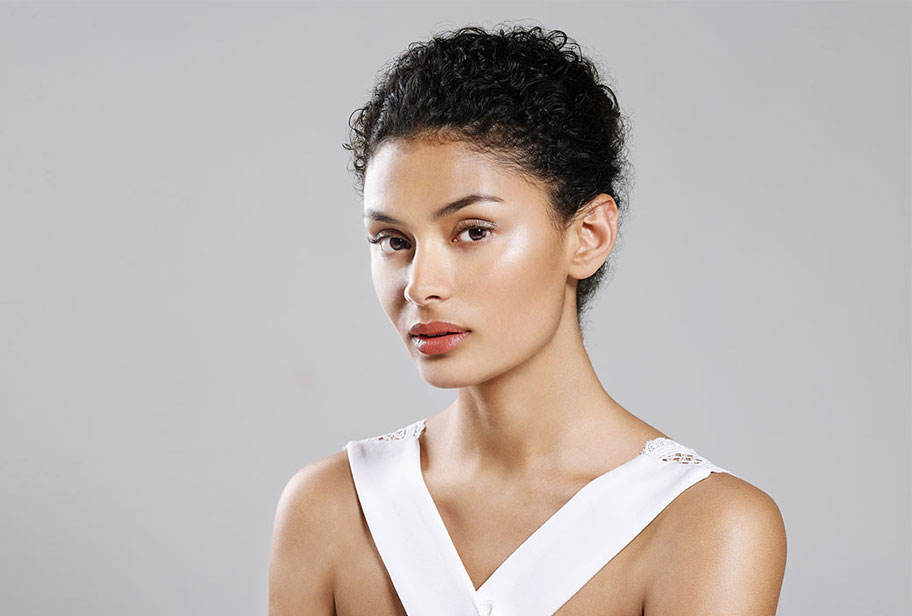 Makeup In The Moonlight: Creating the Perfect Evening Look
Evening makeup requires a subtle hand. Be good to glow with our moonlit makeup techniques.
view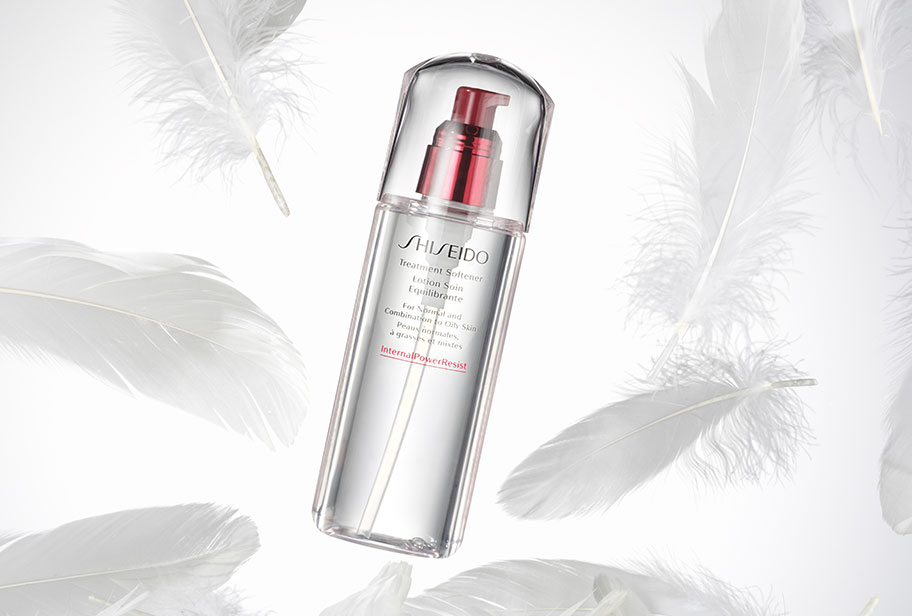 Everything You Need To Know About Softeners
view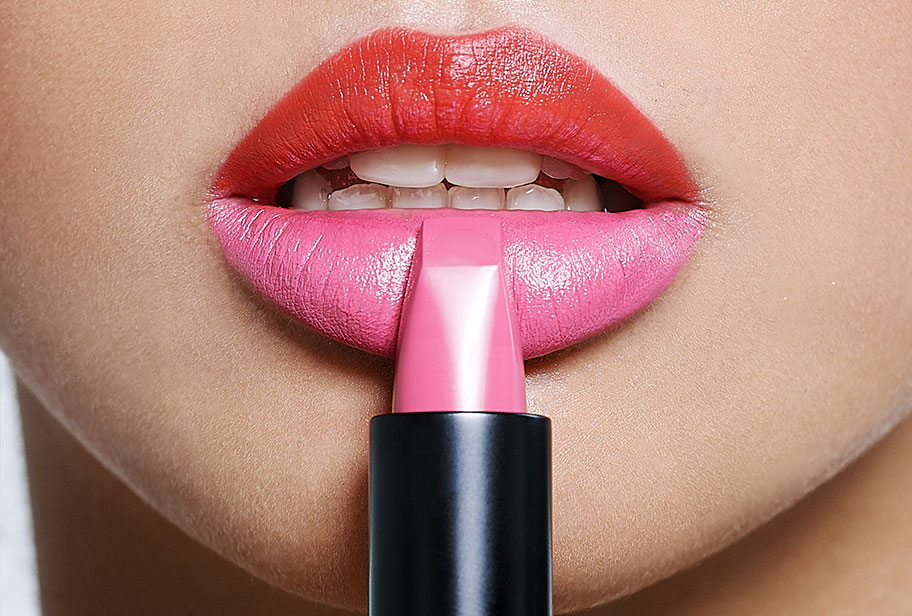 A Lip For All Occasions: Update Your Makeup Repertoire With These Easy-To-Create Lip Looks
Adding a bold, standout lip is the quickest way to update your makeup and look pulled together. We'll show you how.
view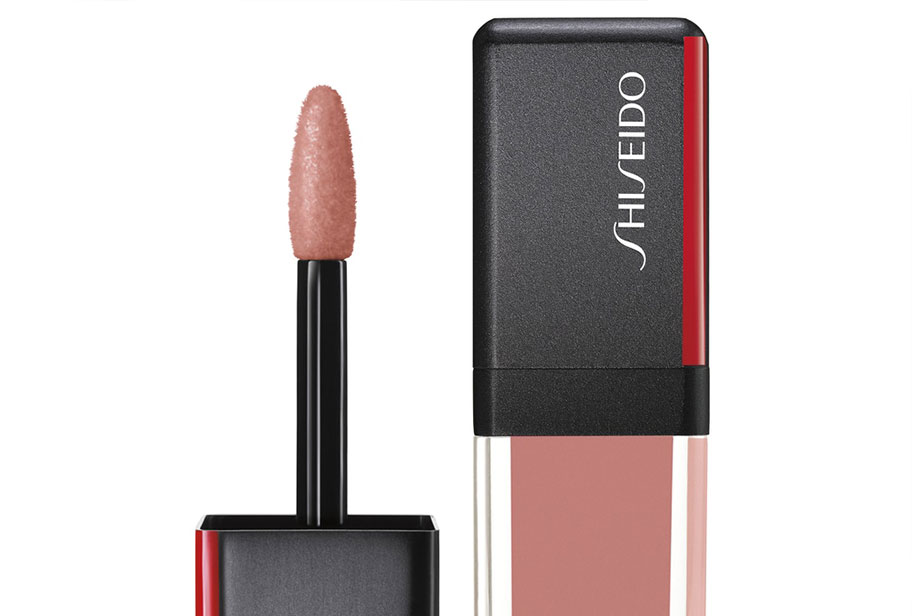 Lip Service: The One Trick To Instantly Update Your Look This Season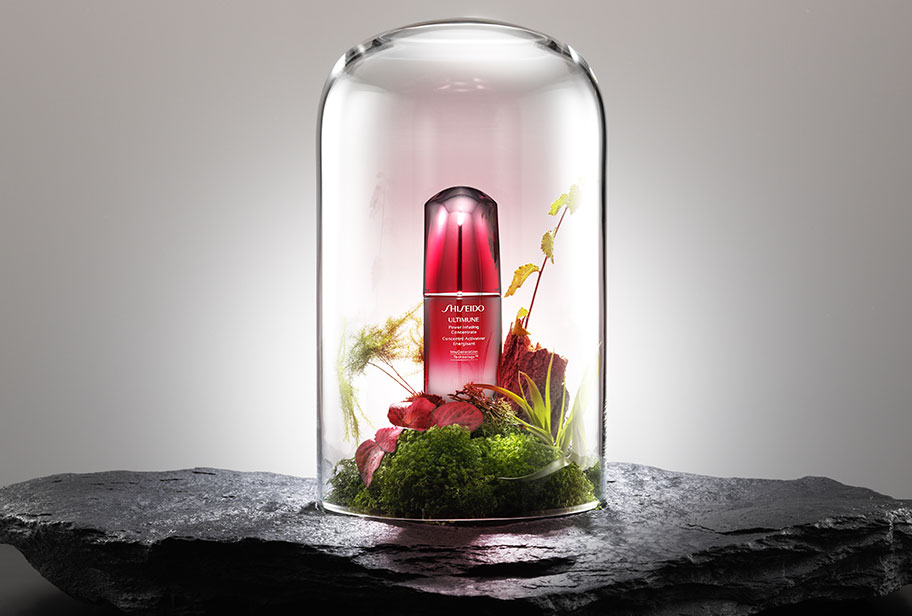 Air Pollution: The Beauty Buzzword To Know For 2019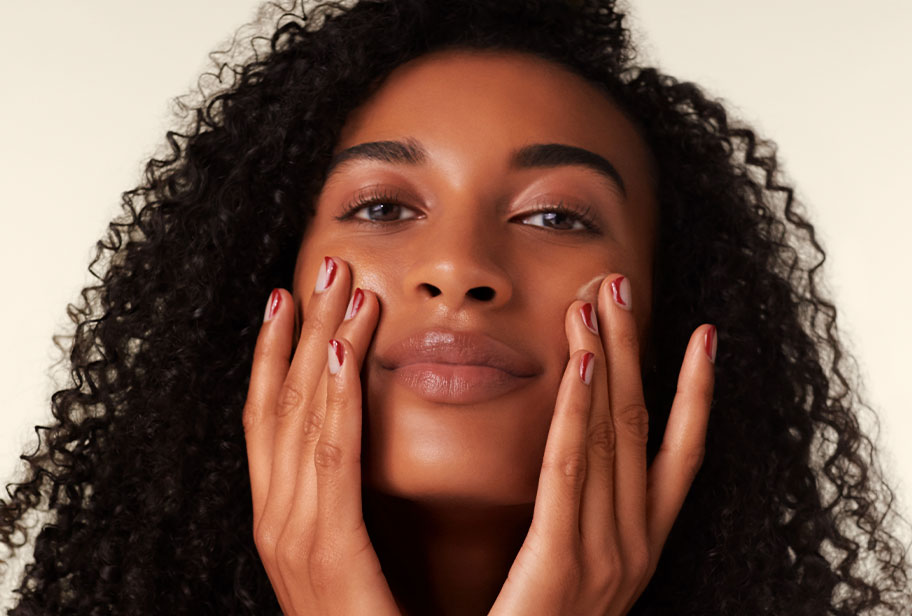 How to Repair Your Skin Barrier: 5 Expert Tips
view more