From
the Experts
Beauty from Japan. From our world to yours.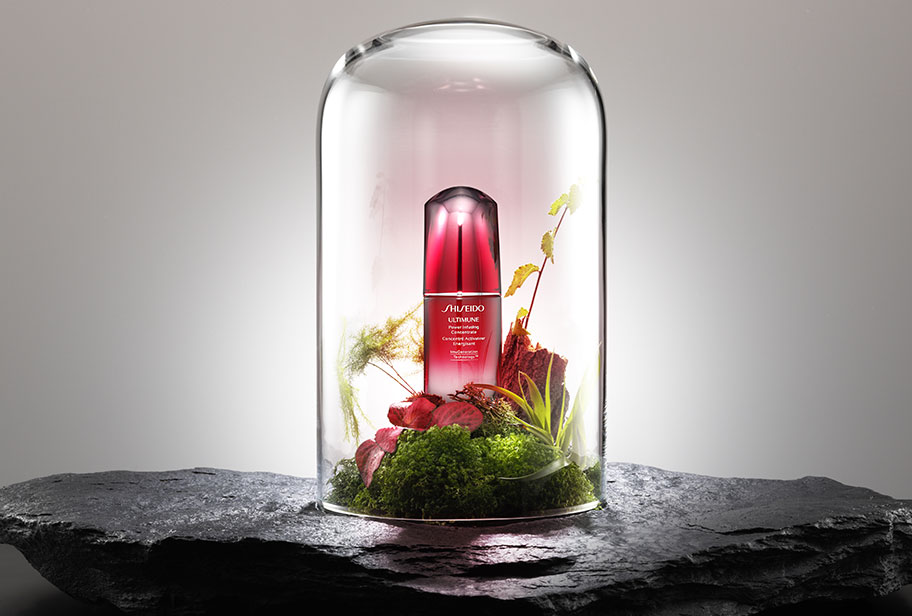 Air Pollution: The Beauty Buzzword To Know For 2019
Everyone knows air pollution is bad for your health, but it can cause wrinkles and premature aging too. Learn how to protect your skin with the ultimate anti-pollution arsenal.
view
How to Repair Your Skin Barrier: 5 Expert Tips
Discover how to repair a damaged skin barrier. Learn the steps and key ingredients needed to restore your skin barrier. Say bye to damaged skin today!
view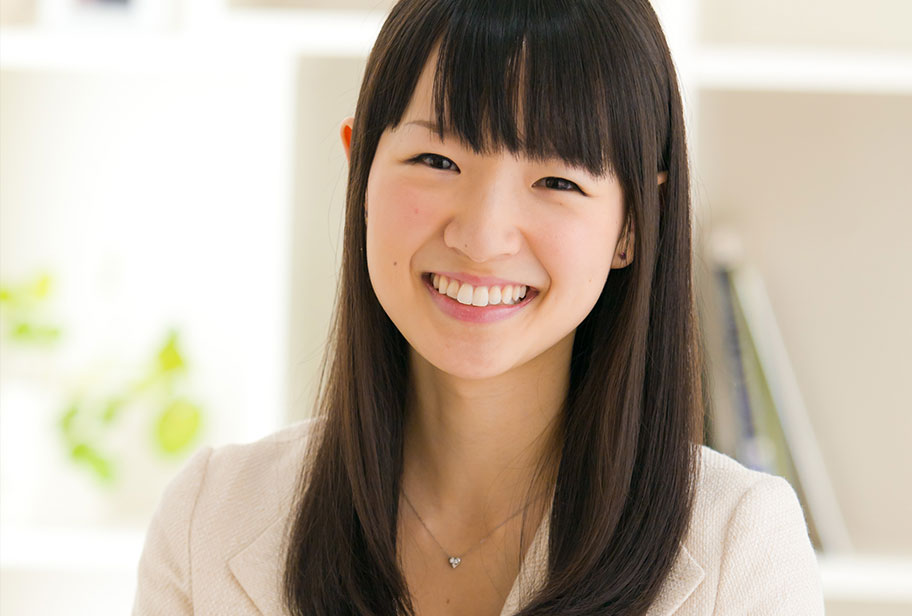 Marie Kondo Unpacked: Her secrets to streamlining your suitcase.
view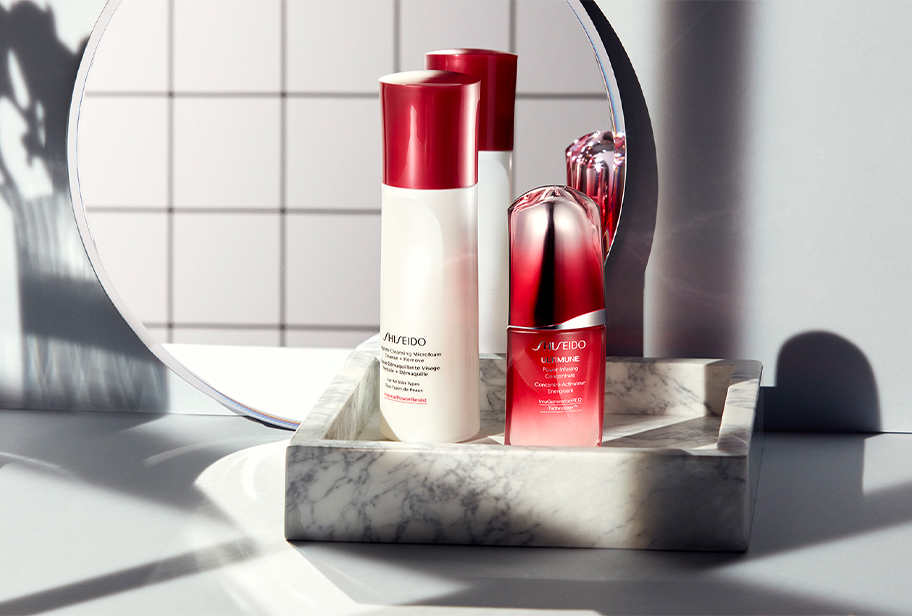 How To Take Care of Dry Skin In Winter With Dr Ejikeme
view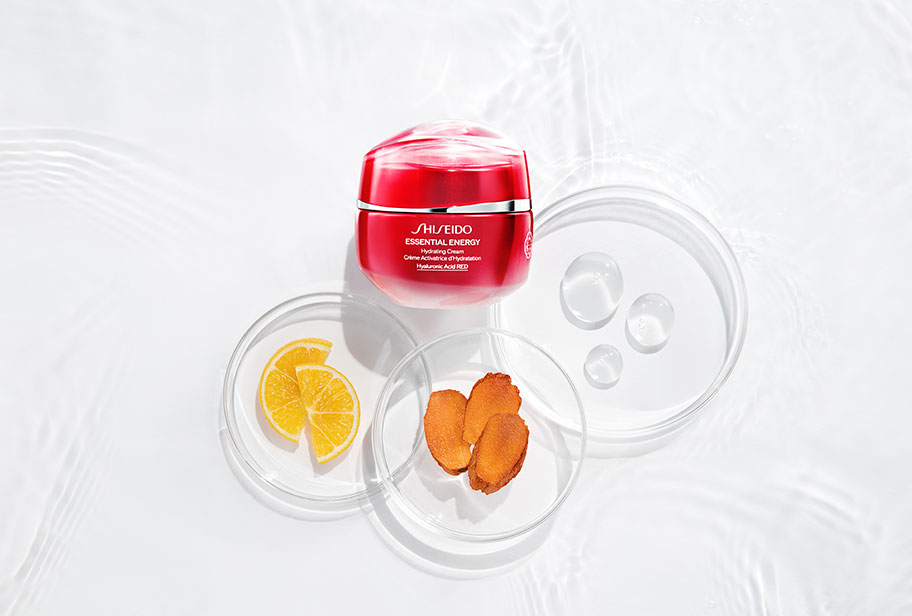 The Hyaluronic Acid Benefits You Need To Know
Discover four skin benefits of hyaluronic acid, plus tips on how to add it to your beauty regimen with Shiseido. Read now.
view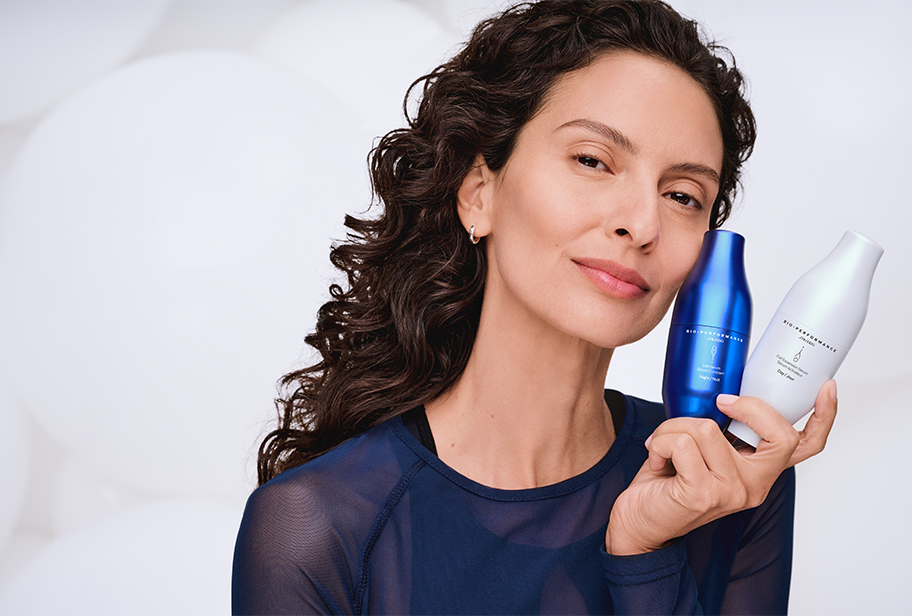 How you can get visibly plump skin with the Skin Filler Serum duo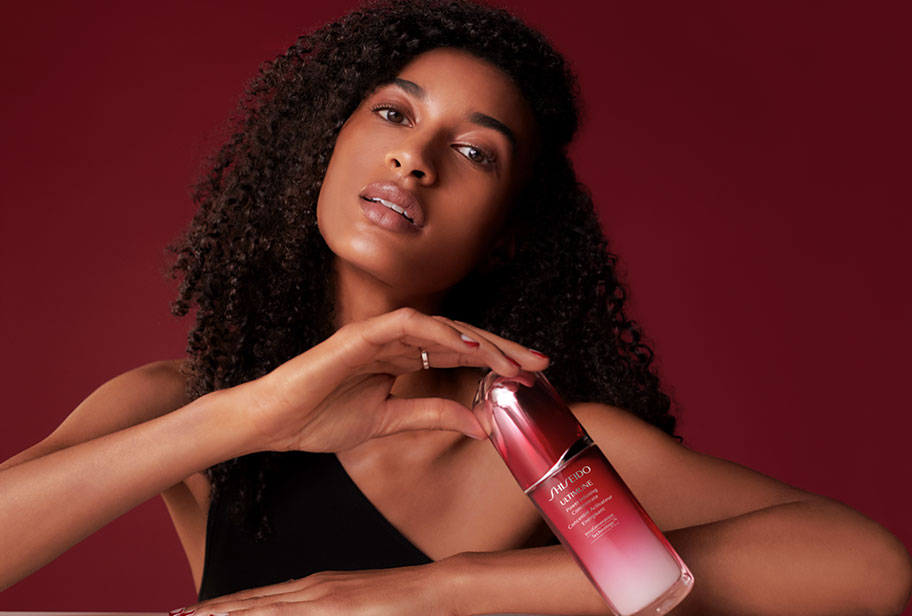 What is a Face Serum? Plus 4 of the Best to Try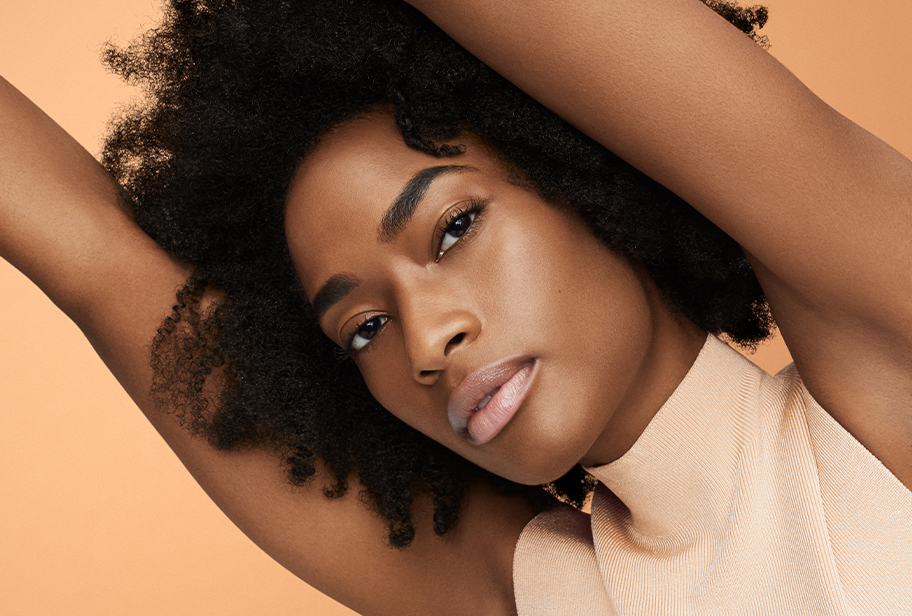 Understanding the causes of skin barrier damage
view more