From
the Experts
Beauty from Japan. From our world to yours.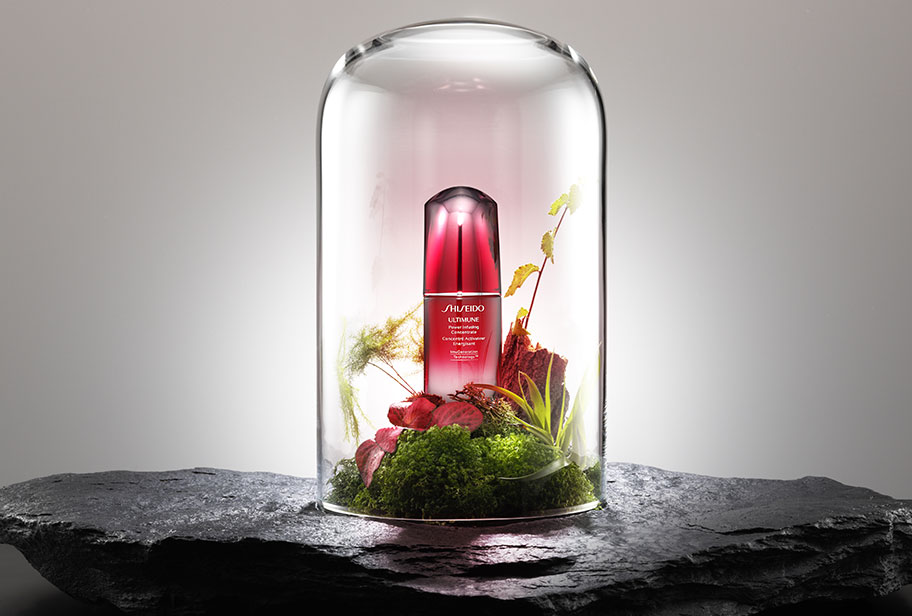 Air Pollution: The Beauty Buzzword To Know For 2019
Everyone knows air pollution is bad for your health, but it can cause wrinkles and premature aging too. Learn how to protect your skin with the ultimate anti-pollution arsenal.
view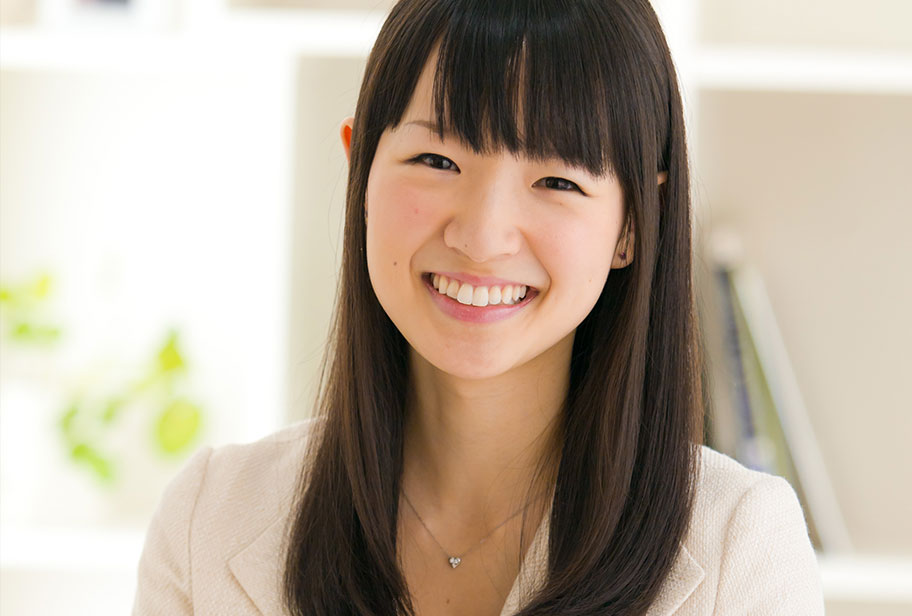 Marie Kondo Unpacked: Her secrets to streamlining your suitcase.
view