EVER BLOOM
Flower Eau de Parfum

Image
Flower Eau de Parfum
EVER BLOOM
A sensual, oriental floral bouquet with voluptuous musky notes.
Details
/gb/en/shiseido-flower-eau-de-parfum-768614139263.html
Inspiration
A TRIBUTE TO GINZA,
TOKYO'S VISIONARY DISTRICT
The Ginza district has been and will remain a place of vision and imagination, flourishing with the resonance of mixed cultures. Ever Bloom Ginza Flower is the reflection of this lively atmosphere with the perception of a different, more contemporary and futuristic Japan.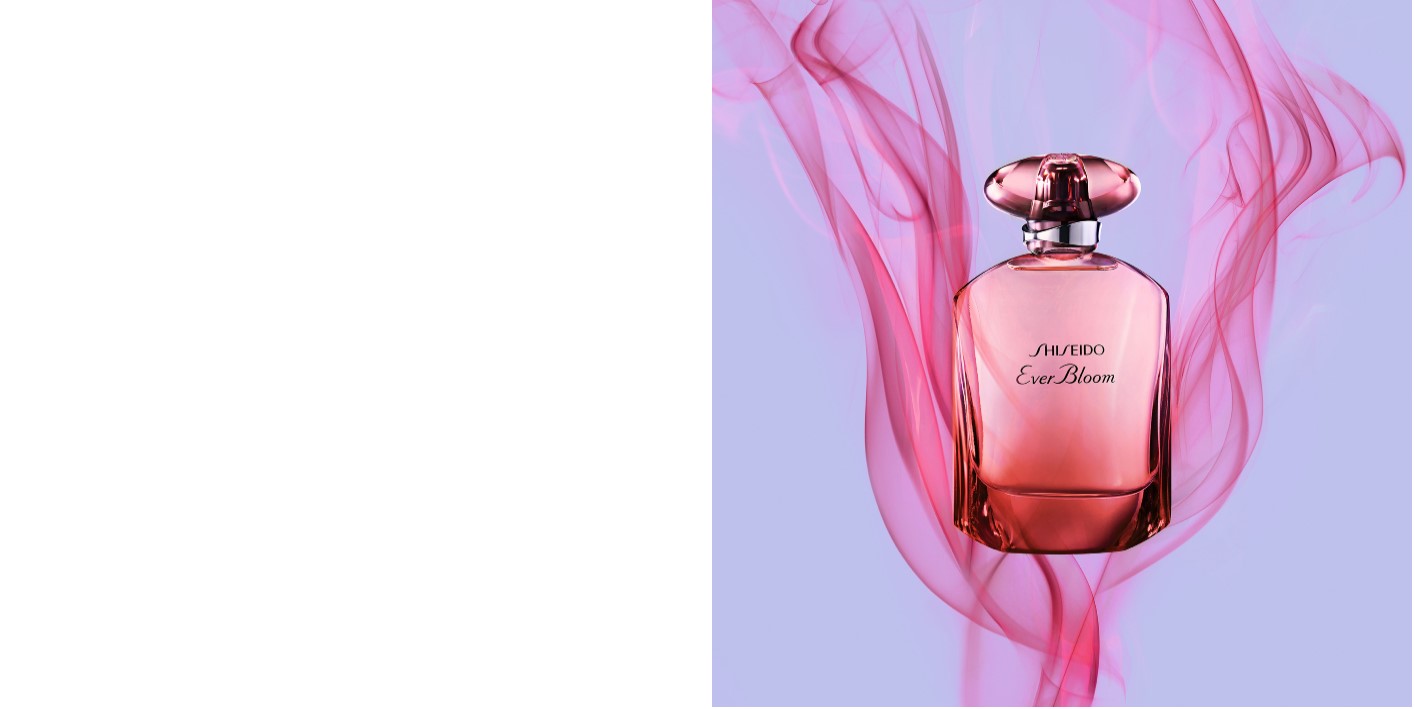 Ingredients
VOLUPTUOUS, SENSUAL, IRRESISTIBLE
A musician would say its fragrance is based on two distinct melodies:
The Presence Accord: a soft addiction built around Orange Blossom, Gardenia, White Amber, Patchouli and musk, that surrounds its wearer with an indelible aura.
The Radiance Accord: the damp, green notes of Cyclamen and Lotus, so crystalline and clear, shining forth in all their radiance.
SEE FULL INGREDIENTS
Flower Eau de Parfum
Details
/gb/en/shiseido-flower-eau-de-parfum-768614139263.html