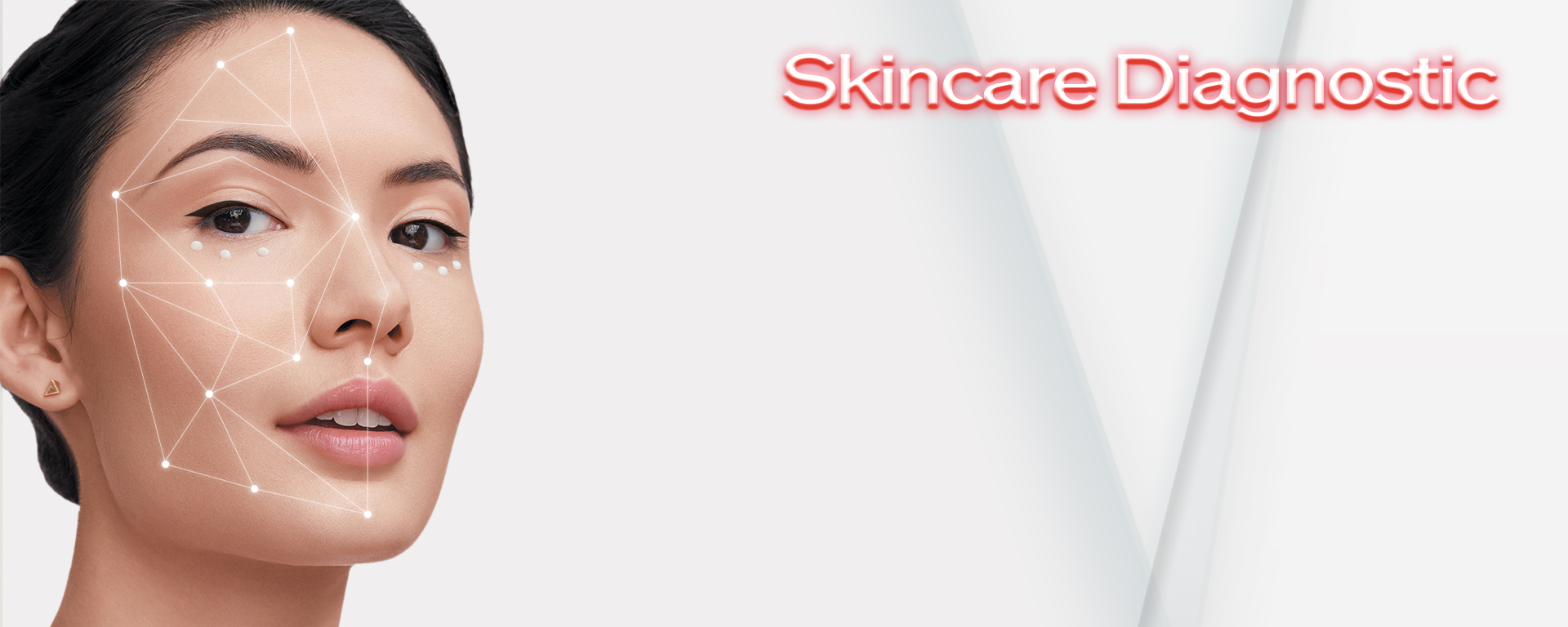 Virtual Skin analysis
Start your personalised virtual skin consultation and discover skincare tailored to your beauty and lifestyle needs.
Start skin analysis
Experience Shiseido artificial intelligence
Your skin will be compared from a library of 30,000 images of real people (from a variety of ethnicities and ages) in less than two minutes.
100 different metrics of your face to analyze your skin and give you a Jbeauty personalized recommendation.
Start skin analysis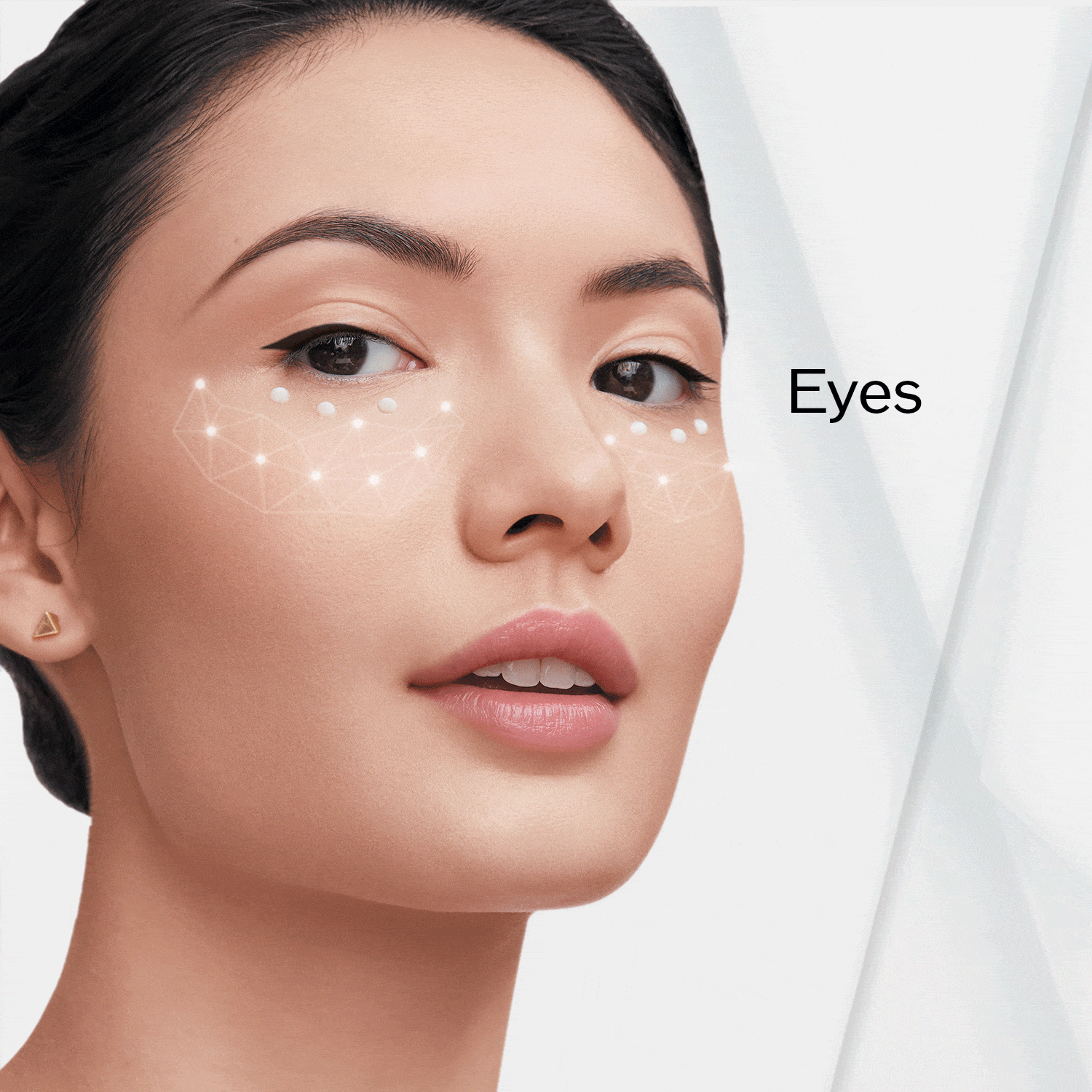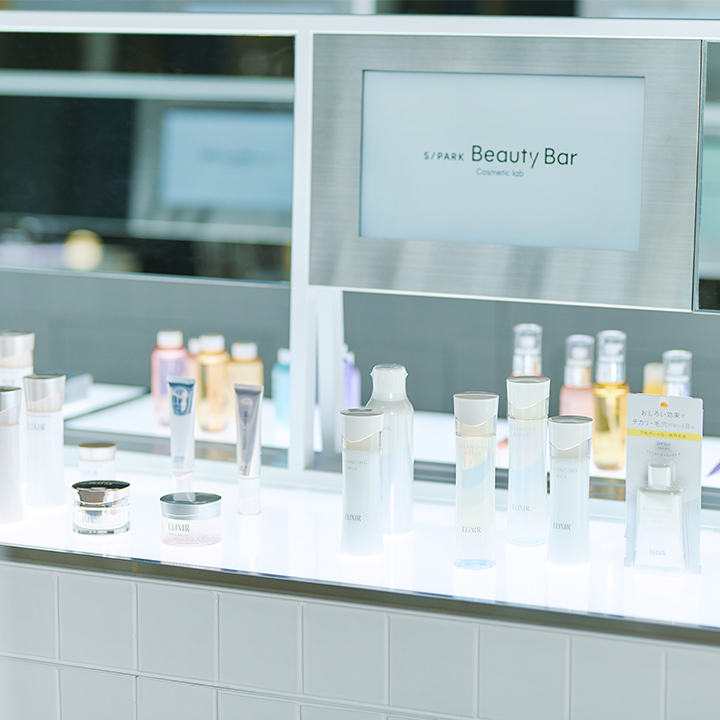 Beauty innovation
Shiseido's philosophy of innovation has always been the founder's driver since the very beginning. With its pharmaceutical origin, the brand has been creating new values by combining eastern wisdom and western technology.
Being on the forefront of the dermatological researches, we are globally recognized for its achievements and regularly awards for innovative findings and researches. Always a step ahead, Shiseido has been contributing to the skin's health and beauty for more than a century.
Start skin analysis
Shiseido heritage
The fundamental of Japanese beauty is about having a healthy skin.
For this, the daily basic beauty ritual offers a good preparation. Make up cleansing and facial cleansing are both indispensable to remove all impurities while respecting the skin's natural barrier.
Once well cleansed and hydrated, the skin is ready to benefit the efficiency of products adapted to each concern, and to achieve a strong and beautiful skin.
Start skin analysis