HOW IT WORKS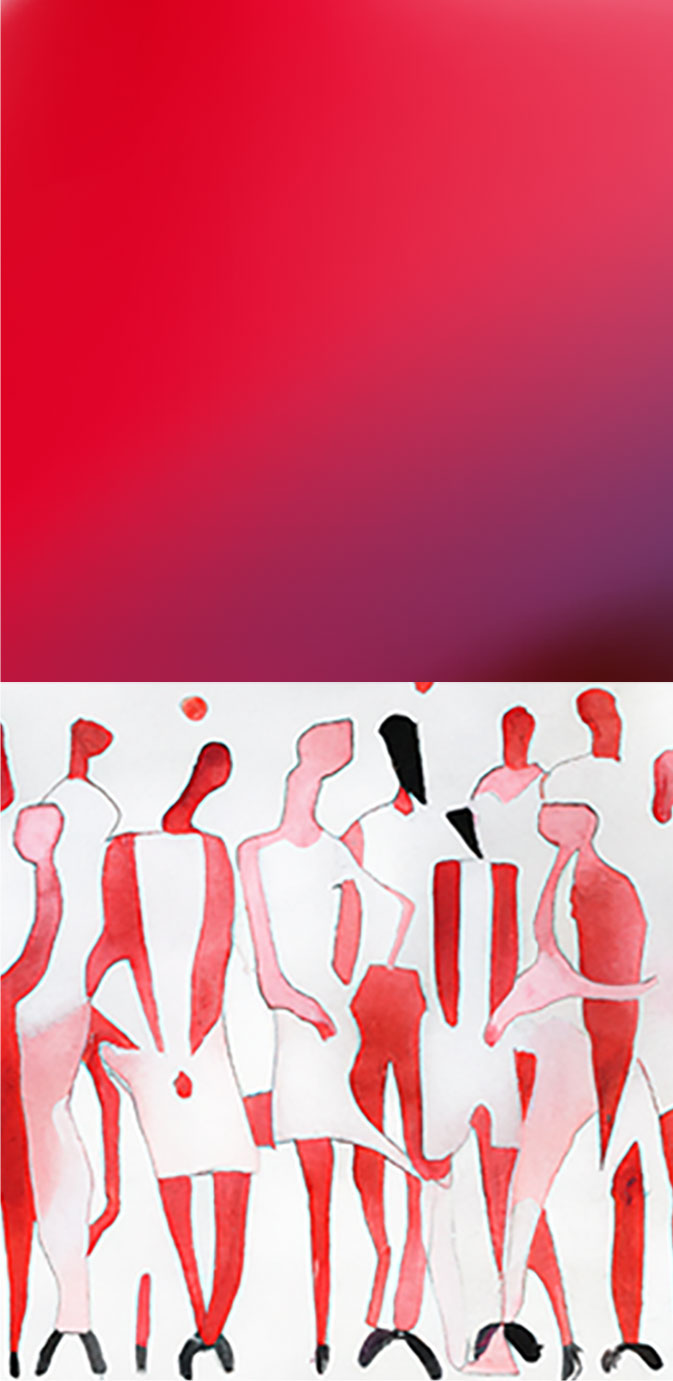 Ready to pioneer the next era in beauty with us?
To celebrate 150 years of Japanese innovation,
we're co-creating 150 unique NFTs that you can
own. Each one captures the essence of Shiseido
and our passion for cutting-edge technology. 5
have been claimed by our fellow 5 pioneers. 145
are waiting to be claimed by you. Here's how: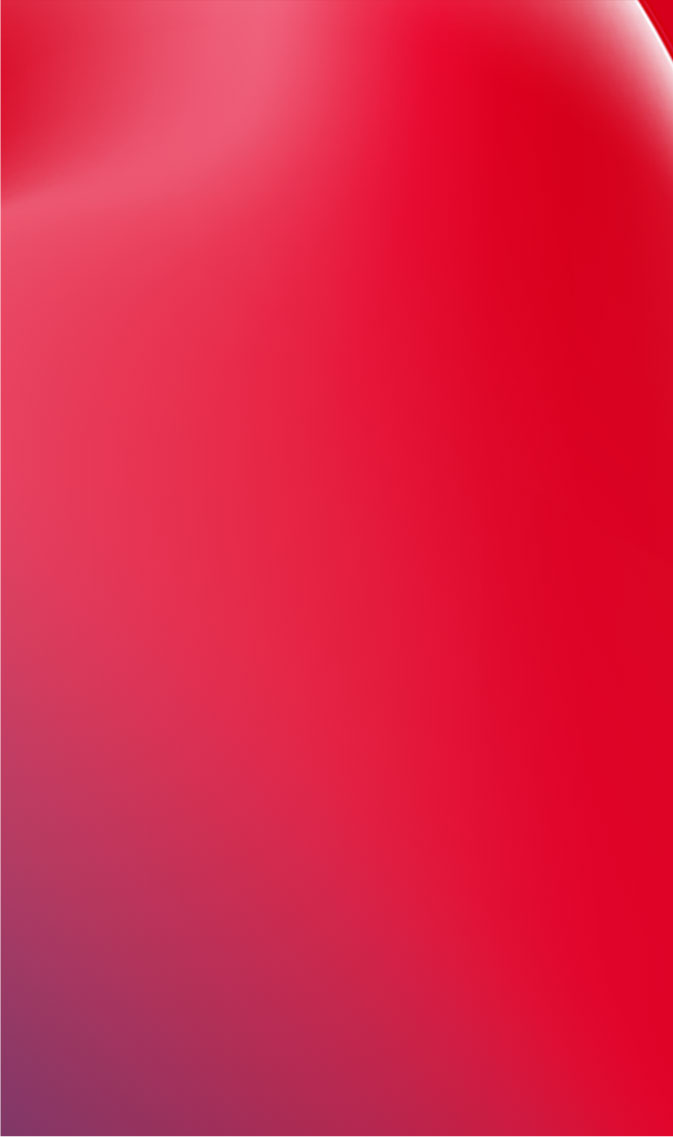 STEP 1: JOIN
via this page below to be in with a chance of winning one of our unique NFTs.
STEP 2: EXPAND
the possibilities of beauty and nominate other innovators by sharing this competition with them
STEP 3: UNLOCK*
if you are one of the lucky winners, never-before-seen rewards, including £1000 worth of skincare and samples through the year.

*Terms and conditions apply
STEP 4: WIN
one of the remaining 145 tokens if you're successful, granting you access to our exclusive 150-strong community.
150 YEARS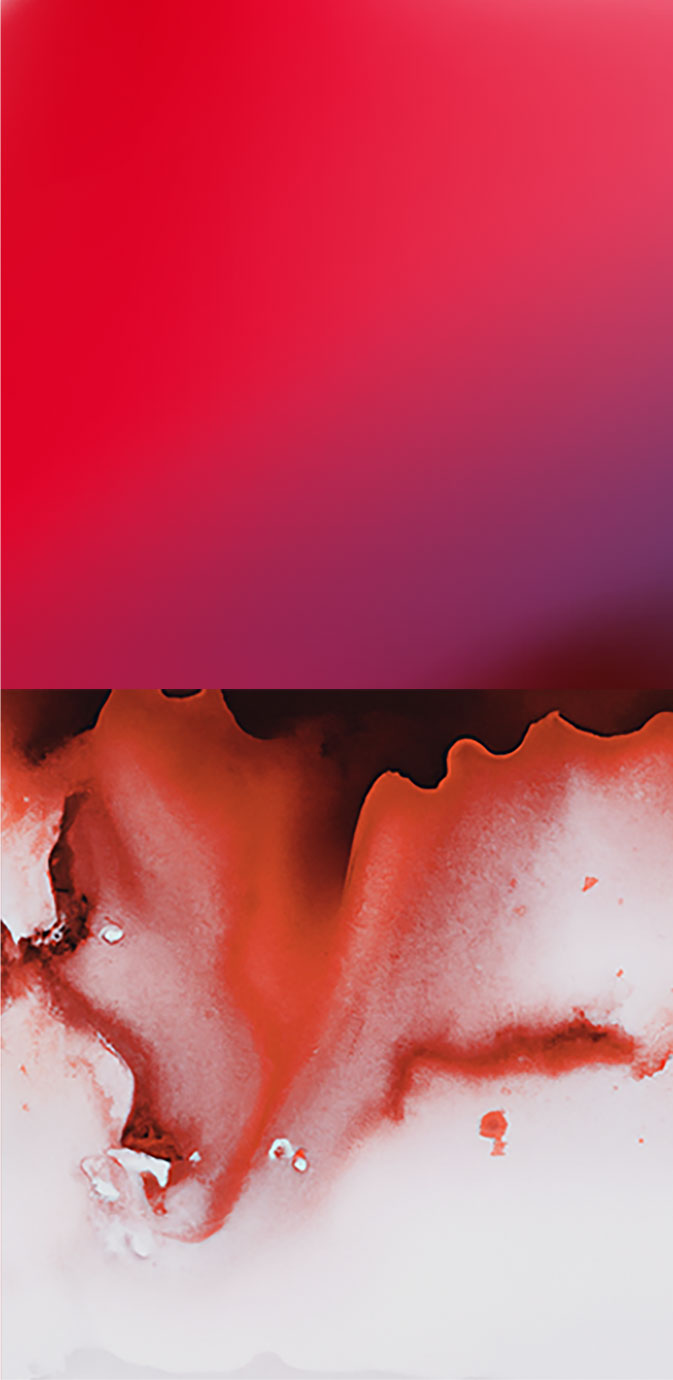 150 years of innovation has brought us here.
Paving world-firsts once more with
#AliveWithBeauty; our NFT community that
invites you to lead the future with us.

This is the first-ever beauty community
programme powered by NFTs and co-created
with AI technology DALL-E 2. The first 5 NFTs
will be crafted by inspirational, iconic pioneers –
our community's founding members.

They will then welcome a further 145 members -
made up of you, our audience, to complete our
150-strong group of beauty leaders.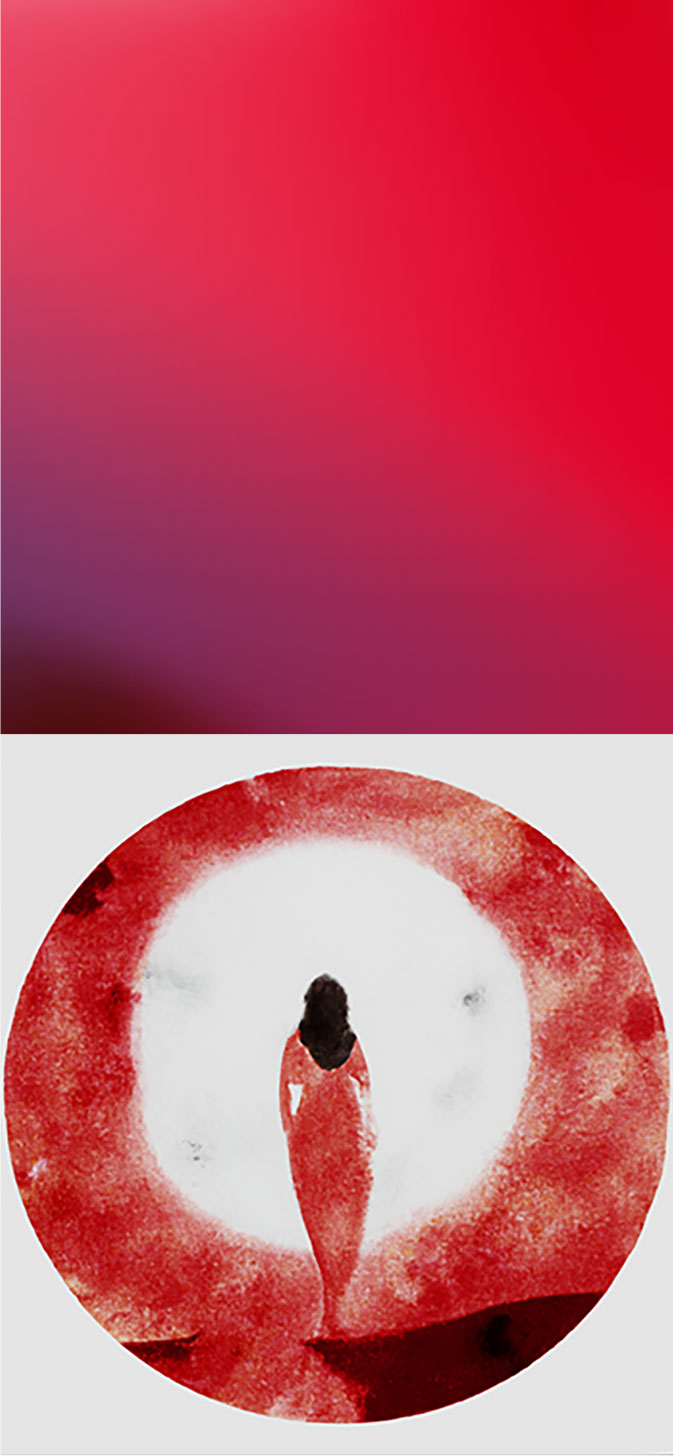 Ownership of one of our uniquely designed
NFTs will:


- Be the key to your membership.
- Give you £1000 worth of skincare across
the year.
- Provide you with samples to share with friends
and family.
- Unlock additional exclusive rewards
throughout 2023
- Most importantly, it will forever represent that
you were one of the original members of our
founding community - pioneering the future.
THE NFT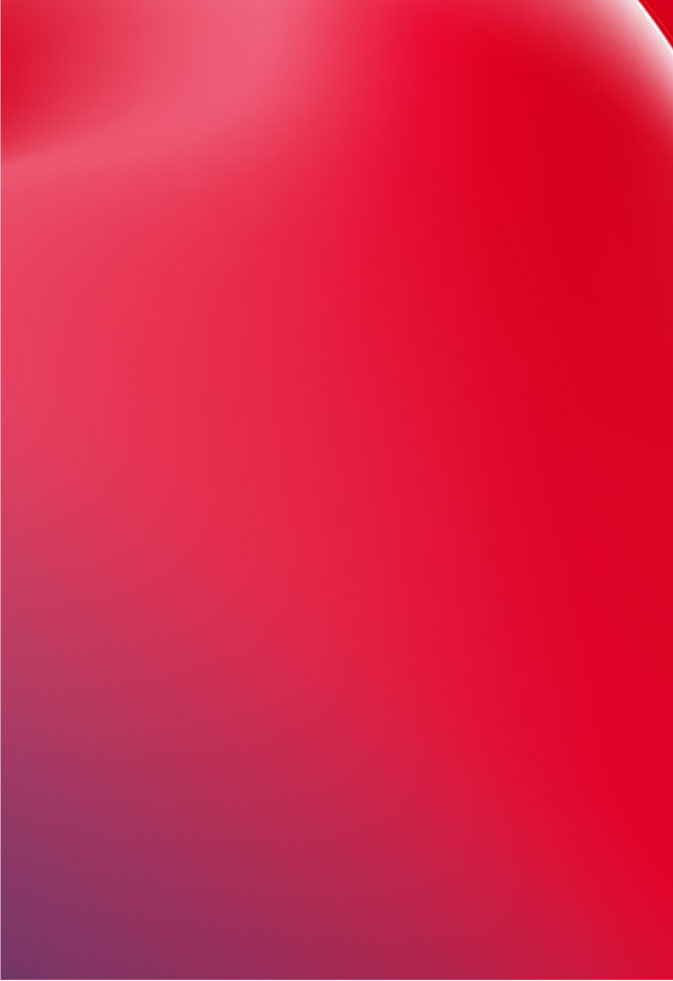 WHAT IS IT?
NFT stands for 'non-fungible token', and it represents a special kind of digital asset – from art, to music, to real estate. Most importantly, just like you, it is entirely unique. It cannot be copied, exchanged, or substituted. By winning one of our NFTs, you will have a key to join our inaugural 150-strong community.
OUR NFT
Bold and blooming for 150 years, the Camellia marque embodies prestige and aspiration, symbolising our innovative past, present and future. The 150 NFTs will each have a unique design, co-created with words inspired by the innovation of Shiseido from our pioneers, community, and the input of AI technology DALLE-2.