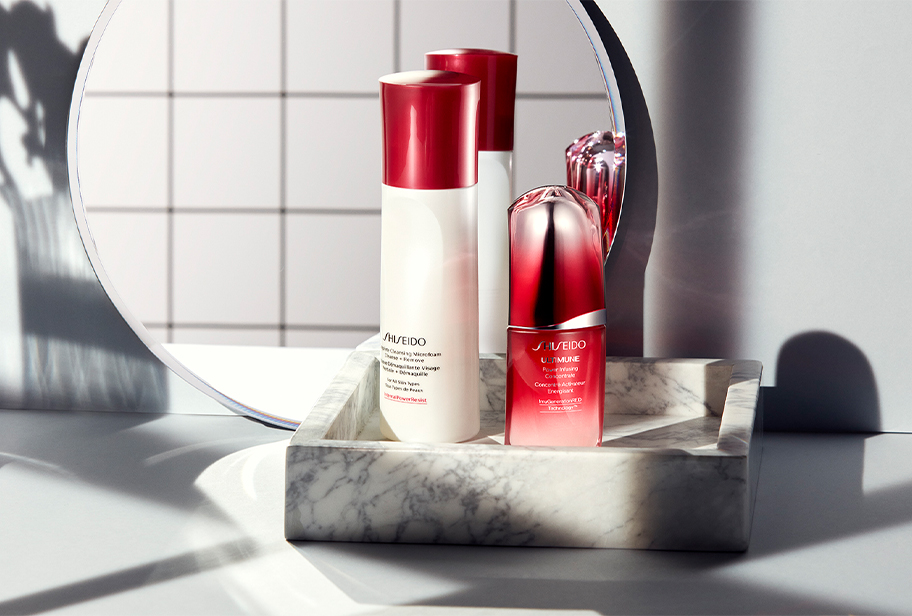 Do you suffer from dry skin in winter? Just like how we can feel different within ourselves at the change of seasons, our skin can too.
The days begin to get shorter and darker and the weather becomes harsher, not to mention the constant changing between extreme temperatures of indoor central heating and cold, dry air outside. As a result of this, your skin may feel tighter and drier than usual, and for blemish-prone or sensitive skin, this is the time when flare-ups are common.
Whilst there's not much we can do about the change in season, there's a lot we can do for our skin to help keep it looking healthy and feeling hydrated. We asked skincare expert, Dr Ejikeme for her top tips for dry skin in winter…
Day-Time Winter Skincare Routine
You update your wardrobe for winter, so why wouldn't you switch up your skincare too? Start each day off right with the ultimate day-time dry skin routine for winter.
1
Cleanser
The essential first step in your winter skincare routine, finding the right cleanser is key to setting up your skin for winter. By swapping your exfoliating formulas for a more nourishing cleanser like our Complete Cleansing MicroFoam, we can help to lock in hydration and prevent moisture from evaporating from the skin.
Suitable for all skin types, including dry and parched skin, this multi-tasking formula features moisturising ingredients including mineral-rich spring water sourced from Japan.
2
Serum
Now skin is thoroughly cleansed, you can move onto the next essential step in your winter skincare routine – serum. Your shortcut to giving skin that healthy glow – particularly in winter – Ultimune Power Infusing Concentrate is the perfect serum for dry skin.
Especially around the winter months you want to make sure your serum has antioxidants in it, to help neutralise free radicals that can cause dry and irritated skin. Shiseido's #1 anti-ageing serum is perfect for this and is also powered by double anti-ageing technology that helps boosts the function of immunity cells for strong skin defence and boost skin circulation to maintain a healthy blood flow. This helps bring nutrients to the skin. The result? Skin that feels more resilient and looks more youthful and healthy.
Straight after cleansing, use clean hands and take a small pea-sized amount to dab it onto your skin.
3
Moisturise
The next step in your routine is finding a moisturiser that's suited to your skin type. If your skin is dry or irritated, you'll want something more intensely moisturising, whereas oily skins will be best off with a moisturiser that's water or gel-based and feels lighter on the skin. Dr Ejikeme recommends using the
Wrinkle Smoothing Day Cream SPF 25
as a moisturiser suitable for all skin types that offers SPF protection, as it's essential to protect skin year-round. However, if you feel your skin is particularly oily, you can skip your moisturiser and go straight to a sunscreen that also has moisturising properties.
4
SPF
Even if you've got sunscreen in your moisturiser, you should still add an SPF of at least 30 as an additional step into your routine, including in the winter months. One of the reasons for this is UVA; which can permeate through windows and into the deeper layers of the skin. This can lead to hyperpigmentation, redness, dullness and premature ageing.
This is the last step in your morning skincare routine and you should do this daily, year-round. We recommend the Clear Suncare Stick SPF50+, which feels comfortable and hydrating on the skin and the clear formula means you can wear it under and over makeup, with no white residue. You can apply this right up to your eye, leaving a 2mm gap under the eye.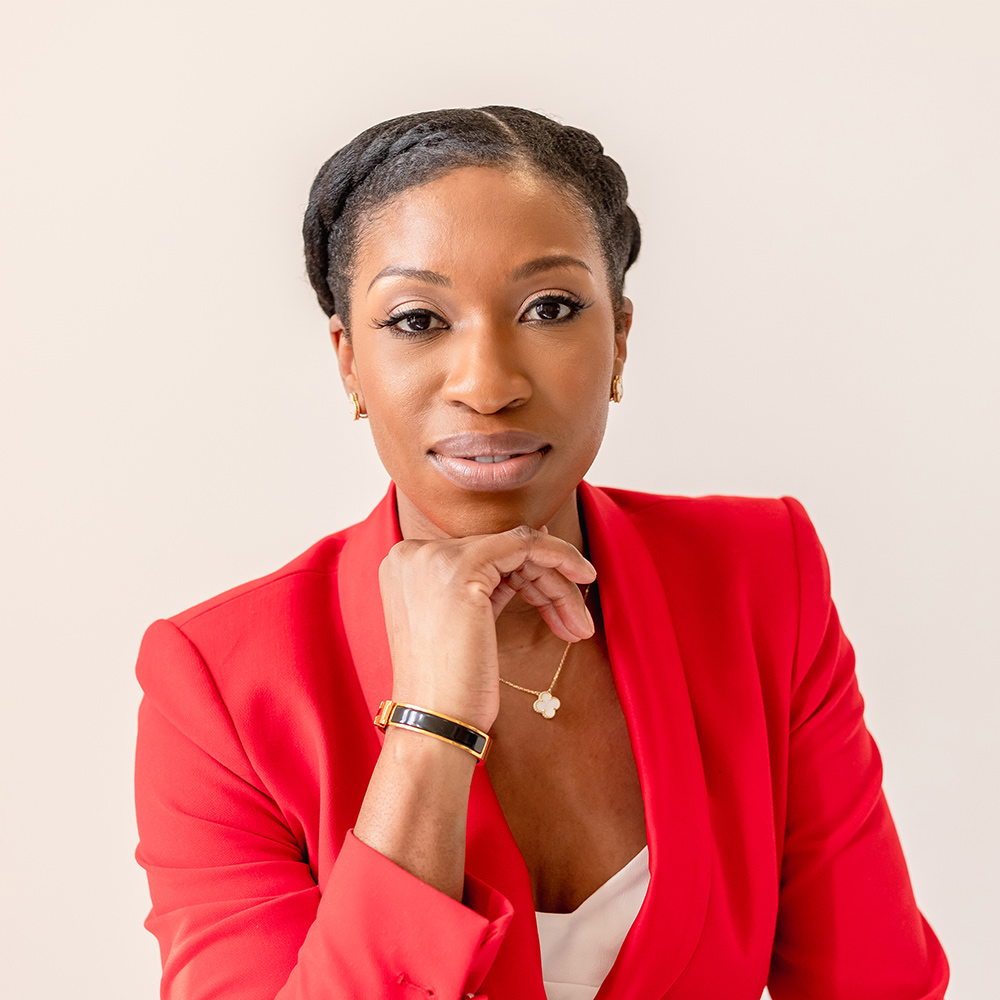 Shiseido has done a lot of the science behind understanding UVA, UVB and UVC and the importance of protecting our skin throughout the year. That's why you will find not just sunscreen in their products but also high-factor sunscreen throughout their line as well. And they are good for all skin types, which is a bonus.
Night-Time Winter Skincare Routine
When the sun goes down, there are several switches we can make to our routine like adding a retinol and swapping sunscreen for a nourishing night cream to reap the benefits of our all-important beauty sleep.
1
Cleanser
It's just as important to cleanse at the end of the day to remove build-up of pollutants, grime and makeup and to start your night-time winter routine. Take off the day with Complete Cleansing MicroFoam, the perfect cleanser for dry skin in winter which leaves it feeling hydrated and nourished. The 2-in-1 formula means even stubborn and waterproof makeup is removed in one step.
2
Serum
Just like your day-time routine, your Ultimune Serum comes next in your night-time winter skincare routine. Don't forget about eyes – the skin around the eye area is extra delicate and thin, and therefore it's important to use a serum like Ultimune Power Infusing Eye Concentrate to target dryness, wrinkle appearance, dark circles, puffiness and loss of resilience while you rest. It also provides a shield-like effect to help reduce friction damage from rubbing and rigorous makeup removal.
3
Retinol
You should always layer products from the thinnest texture to the thickest, and therefore your retinol will come next in your night-time winter skincare routine after your serum. However, only in the case where you are a pro with retinoids, you can put your retinol straight onto the skin after cleansing and before your serum to optimise your routine. If you are new to retinoids, Dr Ejikeme recommends adding them into your routine every other day whilst your skin builds its tolerance to them. The Benefiance Wrinkle Smoothing Serum contains retinol and deeply moisturises the skin to eliminate fine lines caused by dryness, softening the appearance of deep wrinkles, for smoother, more plump-looking skin.
Night-time is the time where people would think of using retinoids. Normally, your retinoid is the first thing that you put on your skin but actually, with Ultimune you can place your serum on first and then retinoid on the top. This is known as the sandwich technique, and this is particularly good if you have sensitive skin or if you're starting out with retinoid.
4
Moisturise
Instead of sunscreen, at night your final step is your night cream. Vital Perfection Overnight Firming Treatment melts into the skin straight away and leaves it feeling intensely moisturised. At night is when our skin cells are working at their hardest to repair, renew and regenerate, so make the most of it with this luxurious, intensive night cream which helps to improve resilience, firmness and elasticity for a lifted and radiant look come morning.
Thanks Dr Ejikeme for all your tips for looking after dry skin in winter! We hope you've found these winter skincare routines useful to keep skin feeling nourished and hydrated throughout the season. Don't forget to drink plenty of water and get lots of rest to help skin repair and recover from the inside out.