SHISEIDO MAKEUP
HANATSUBAKI HAKE Polishing Face Brush
New Arrival

Image
New Arrival
HANATSUBAKI HAKE Polishing Face Brush
SHISEIDO MAKEUP
A concealer brush for seamless blending of liquids and creams.
Details
/gb/en/shiseido-hanatsubaki-hake-polishing-face-brush-729238161368.html
Overview
FOUR-PETAL FACE BRUSH
Inspired by the SHISEIDO camellia, this uniquely designed brush features four distinct petal sections that contour to face, so you can maintain optimal skin contact while buffing skin into a smooth and polished finish. With hidden core technology, this brush controls pressure on application for a seamless makeup application. Developed for use with all makeup textures. Covetable and artistic design. Portable. Luxuriously soft.
Made in Japan with legendary quality and craftsmanship.
High performance synthetic fibers (100% animal free).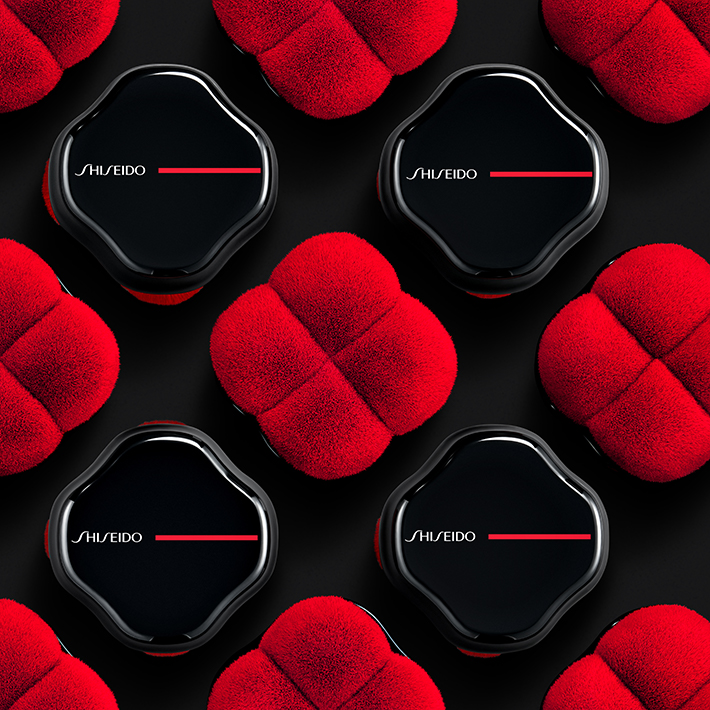 Key Ingredients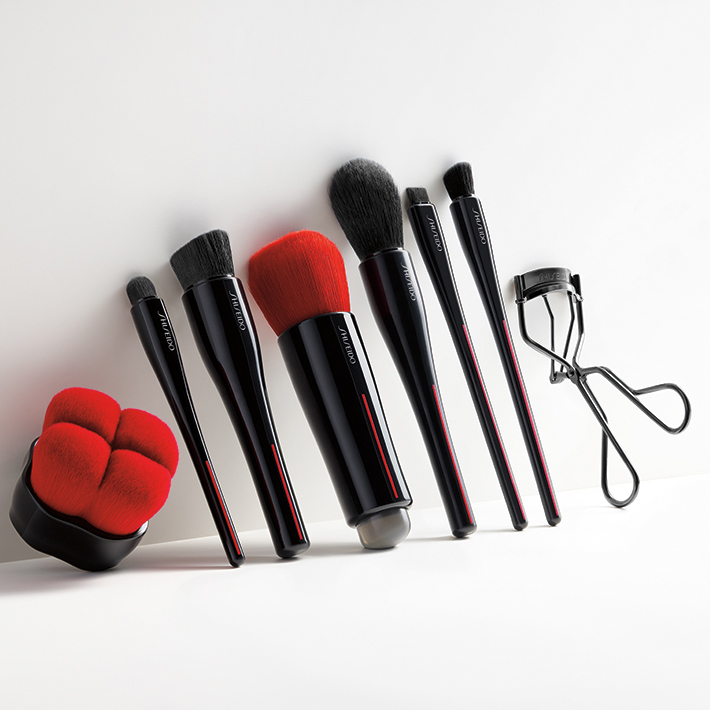 KEY ATTRIBUTES
Hidden Core technology: Densely packed bristles create a sturdy interior that is surrounded by a perimeter of soft, flexible fibers for easy blending and a streak-free finish.
100% Synthetic Bristles: Compatible with all makeup textures, animal-friendly and designed to retain shape over time.
Ergonomic Design: Crafted to fit comfortably in the hand, the modern design allows controlled application.
HOW TO USE
Gently swirl the brush over your favourite powder products and buff onto the skin using circular motions to create a polished effect.
Can also be used to blend powder, liquid, and cream makeup on the face and body.
HANATSUBAKI HAKE Polishing Face Brush
Details
/gb/en/shiseido-hanatsubaki-hake-polishing-face-brush-729238161368.html