SHISEIDO
Revitalising Treatment Softener
Revitalising Treatment Softener
SHISEIDO
A highly effective, high quality anti-ageing softener with multiple benefits.
Details
/gb/en/shiseido-revitalising-treatment-softener-729238155954.html
Overview
DEFEND AND PREPARE.
A RADIANT TOMORROW STARTS NOW.
VP8+
Restores your radiance. Targets the root causes of ageing to counteract sagging, uneven texture, roughness, dullness, and dryness.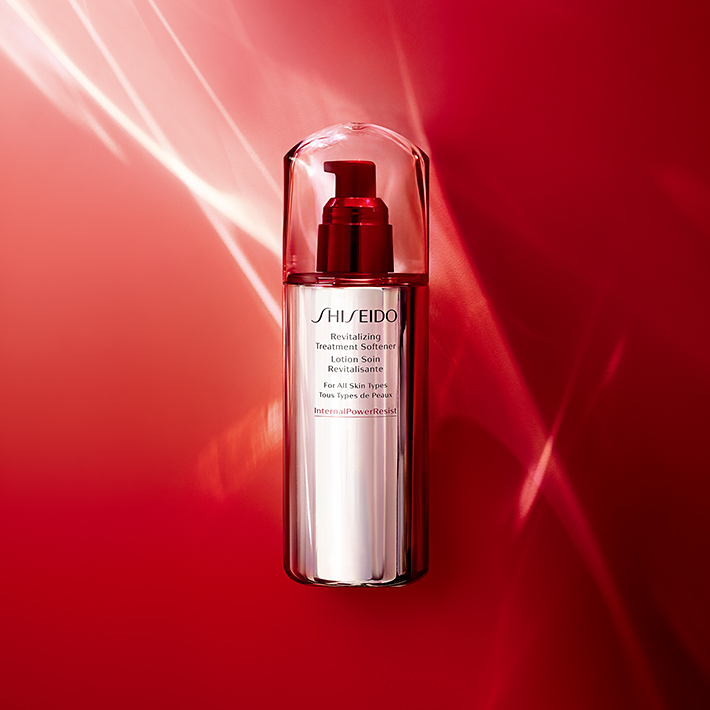 Key Ingredients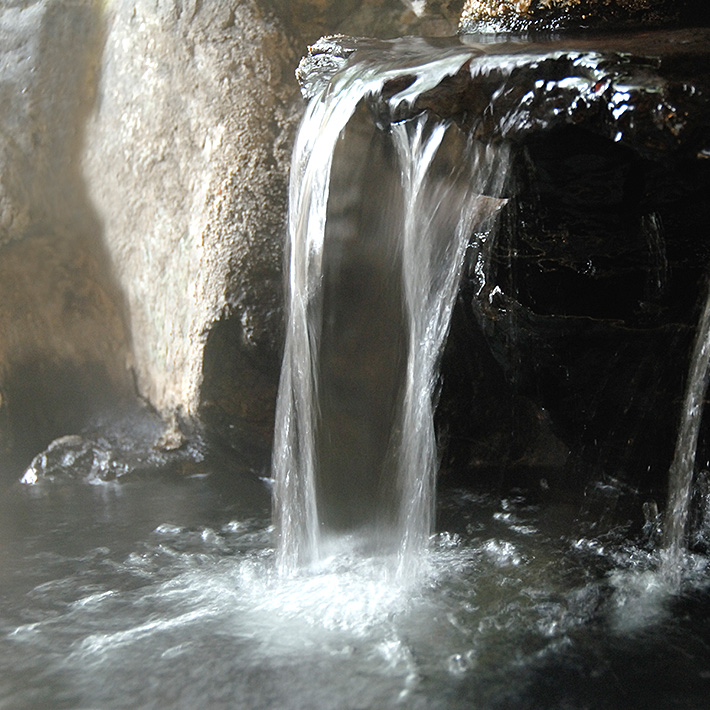 Kirishima Mineral Spring Water
Sourced from Japan, this mineral-rich spring water contains the ideal balance of magnesium and calcium.
View all
How to use
HOW TO: SOFTEN & BALANCE
Press 3 pumps
Sweep on in upward circles
Brush across eyelids and mouth
Revitalising Treatment Softener
Details
/gb/en/shiseido-revitalising-treatment-softener-729238155954.html