WASO Hydrating Bundle
15% OFF APPLIED IN CART
Enjoy 15% off a WASO Hydrating set.
£53.55 when added to your cart.
More
/gb/en/waso-hydrating-bundle-WASOHYDRATING.html
Overview
WASO Hydrating Bundle
SHIKULIME Mega Hydrating Moisturiser A hydrating moisturizer with barrier-balancing Shikuwasa Lime that locks moisture in for 48 hours*. Its creamy texture absorbs seamlessly, leaving skin nourished, balanced and healthy looking. The WASO SHIKULIME Mega Hydrating Moisturizer is the perfect balance between texture, freshness and that targets the needs of younger skin. Ideal for normal to dry skin. *instrumental test on 10 subjects. SHIKUWASA Japanese Lime The power of this Okinawan polyphenol-rich ''longevity fruit'' is harnessed to support good skin barrier function.* *in vitro YUZU-C Beauty Sleeping Mask A hydrating overnight mask that recharges radiance overnight. Powered by sun-ripened Yuzu Citrus. Feels water-fresh. Works like an intensive moisture wrap. Even sleep-deprived skin wakes up feeling plumped and refreshed. YUZU Japanese Citrus This iconic citrus hails from the sunny region of Kochi, Japan and helps maintain moisture levels* to keep skin feeling hydrated. *in vitro test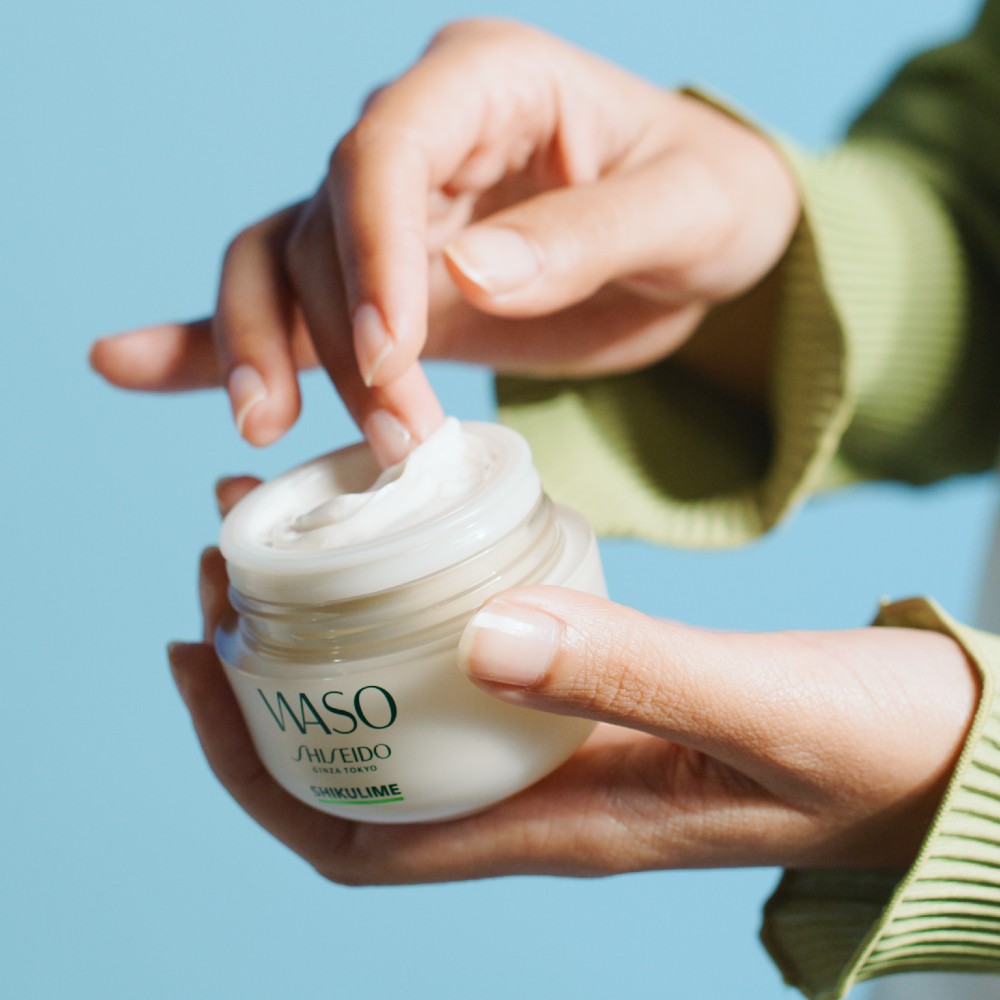 Key Ingredients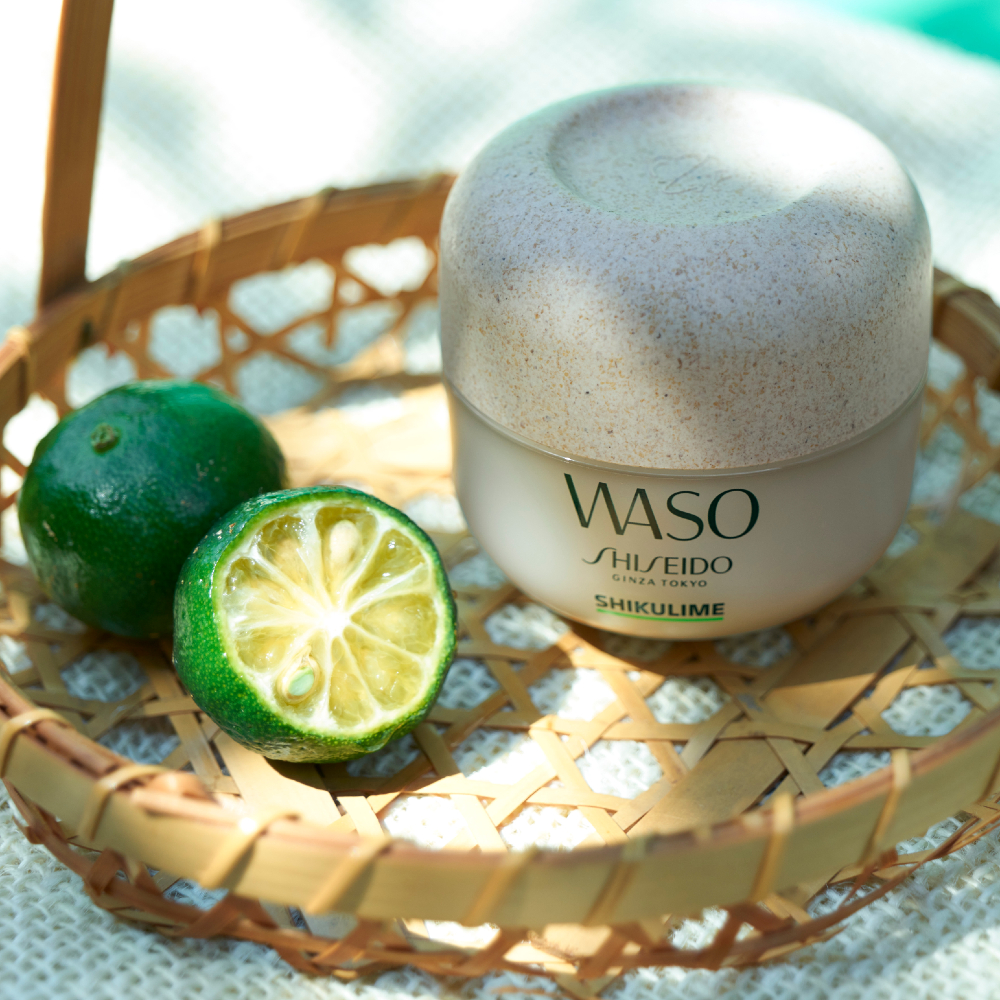 How to Use
STEP ONE: MEGA HYDRATING MOISTURISER 1) Use as the last step of your skincare routine. 2) Take two pearl-sized drops onto your fingertips and smooth the cream over the skin. 3) Apply morning and night after cleanser. STEP TWO: BEAUTY SLEEPING MASK 1) Use in the evening as the final step of your skincare routine. Take one almond-sized drop, smooth over your face and leave on overnight. 2) Use twice a week for better results.
WASO Hydrating Bundle
Details
/gb/en/waso-hydrating-bundle-WASOHYDRATING.html