150 years
of japanese
skincare
innovation
Shaping the future of skincare through breakthrough science
Discover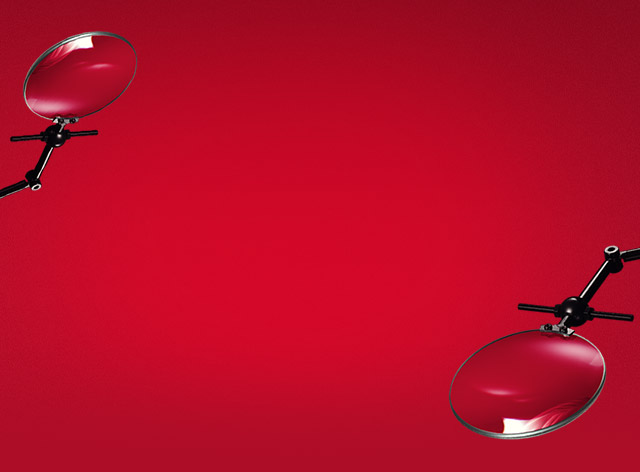 Science
Otaku
Science
Otaku
"What is the origin of your skin's beauty?"
It starts beneath the skin.
Nerves. Blood flow. Immunity.
We develop next-generation formulas
that bring you radiant skin from within.
Vital perfection
Our advanced lifting and firming cream
An effective formula
that fuses botanical extracts
with advanced science to keep skin
firm and bright.
Discover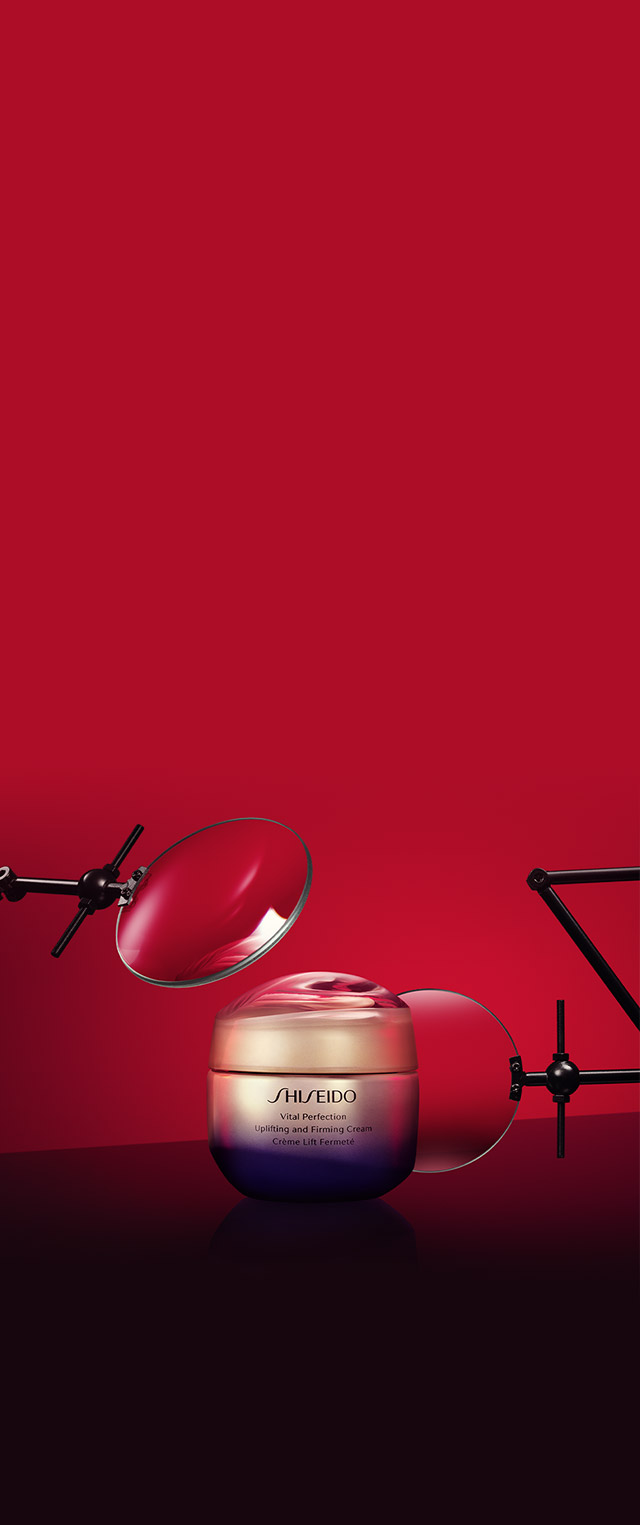 Sensorial
Otaku
Sensorial
Otaku
Continuously adjusted, for all skin types, genders, and ages.
Committed to creating extraordinary products,
so anyone can shine from within.
Ultimune
Power Infusing Concentrate
Serum
Our #1 serum with
double anti-aging technology
for healthy radiant skin.

Discover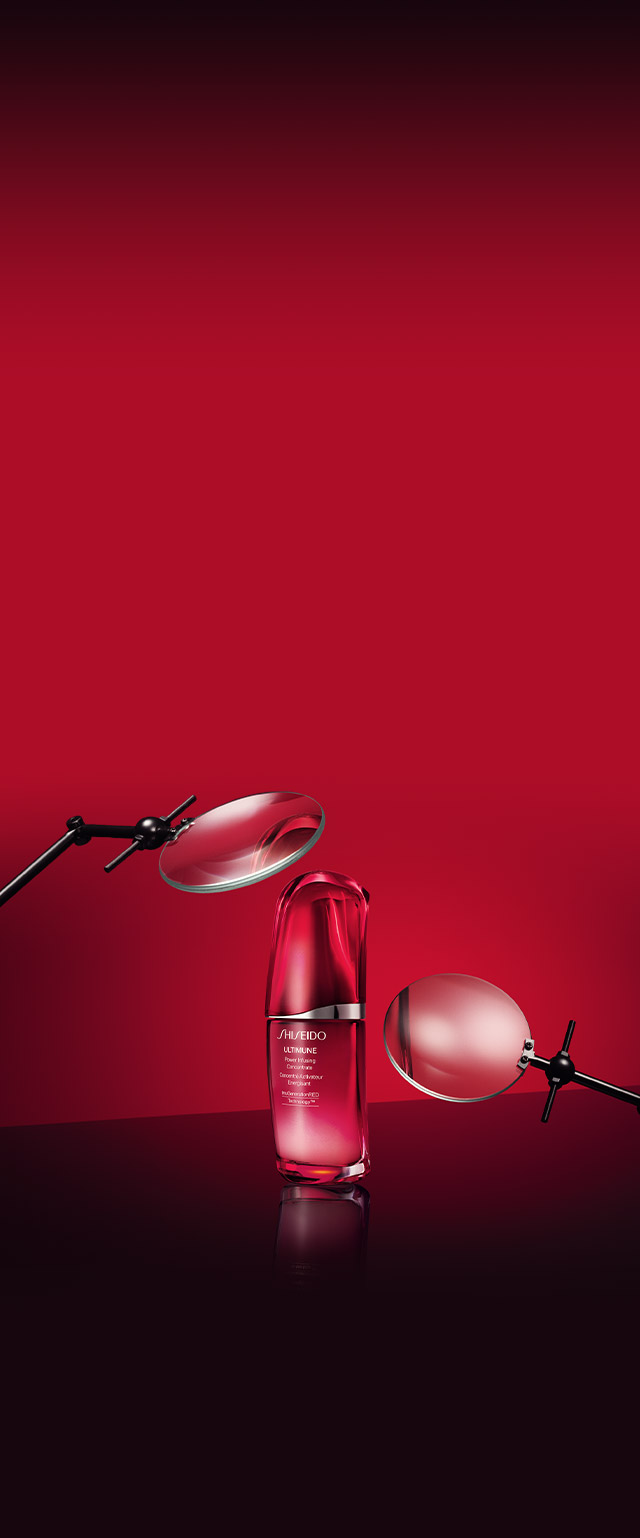 Design
Otaku
Design
Otaku
A design born out of Japanese tradition.
Balancing a sensorial experience
with cutting-edge technology.
Delivering high quality to the last drop.
Benefiance
Wrinkle Smoothing Cream
Plumping and smoothing cream,
targets skin's moisture and bounce
to reduce the appearance of wrinkles
for a youthful and radiant looking skin.
Discover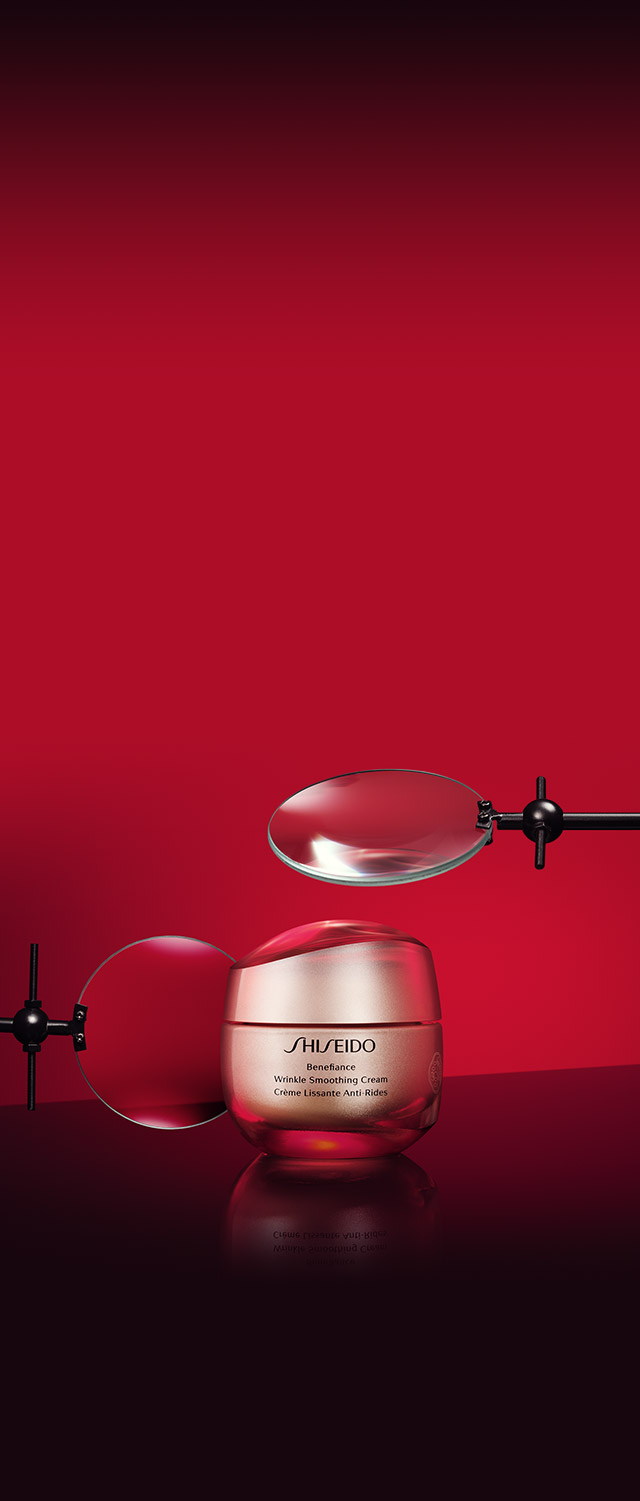 Nature
Otaku
Nature
Otaku
An important ingredient, Enmei herb.
Hand-picked on one of the most auspicious days.
Decode the mythical power of nature.